Australia has too many doctors, says Chief Medical Officer
Professor Brendan Murphy told a Senate Estimates meeting that the medics were just in the 'wrong spot'
Australia has a surplus of doctors, despite there being on-going GP shortages in regional and rural areas, says the Chief Medical Officer.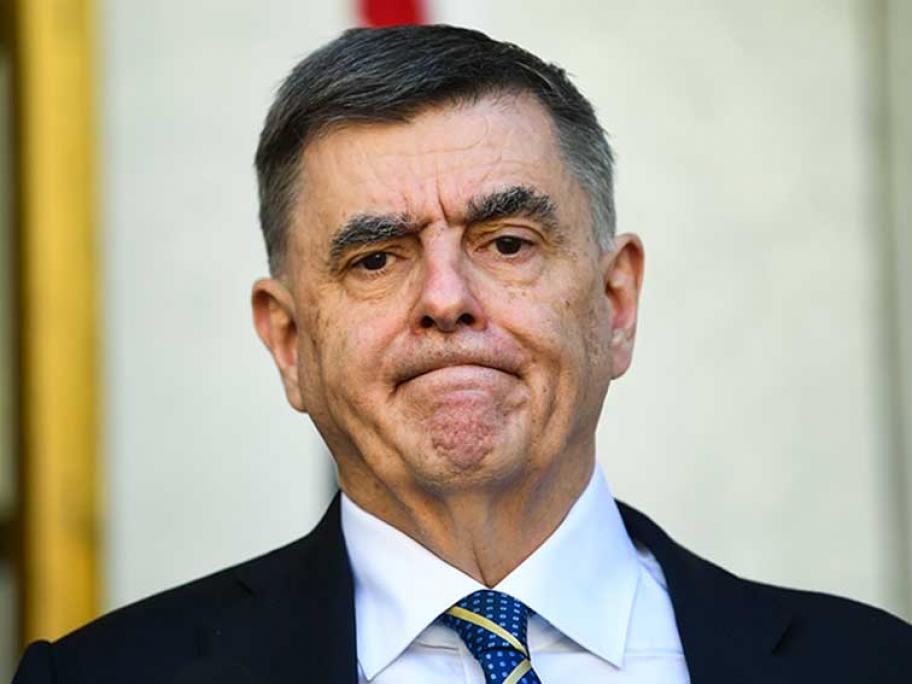 CMO Professor Brendan Murphy. Photo: AAP
Professor Brendan Murphy also suggested some general practices had built their business models on the back of overseas doctors, in some cases in areas with a glut of GPs.
He