Australia leads in pulmonary hypertension survival
Australian doctors have slashed the amount of time it takes to diagnose a patient with pulmonary hypertension, says cardiologist Professor Anne Keogh.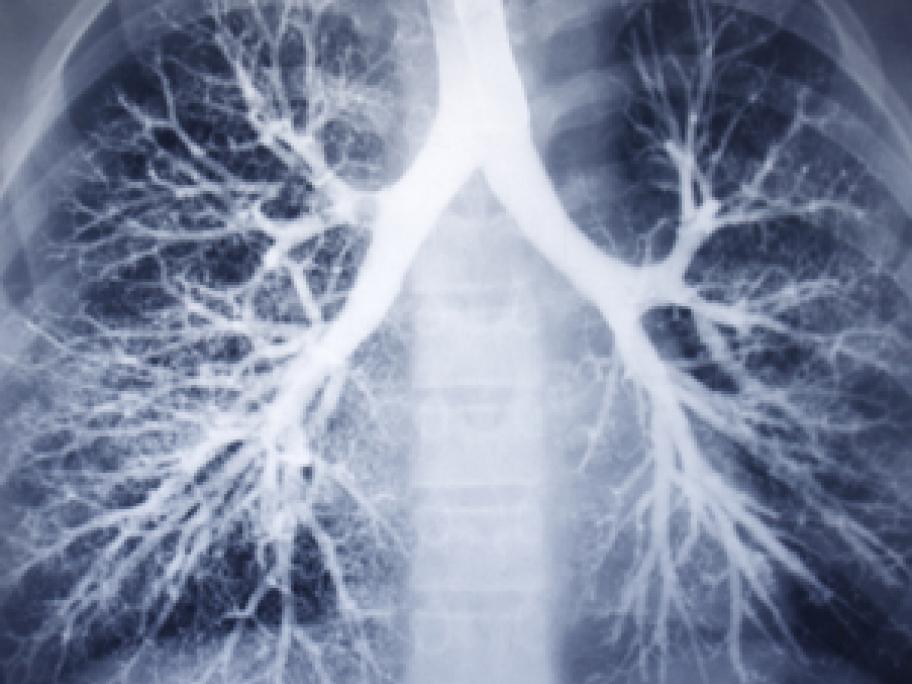 They have also boosted survival, which for patients with the pulmonary arterial form of the disease is the best in the world, she says.
Five years ago the delay in diagnosis was three years and nine months. However, the Pulmonary Hypertension Society patient register shows this has been reduced to less than a year on average.
The overall survival in Australia has risen from a median of six months in 1999 to seven