Australia leads way on boys' HPV vax
Experts have hailed Australia's "bold" move to back routine HPV vaccination for boys, but many hurdles remain before a national program is rolled out.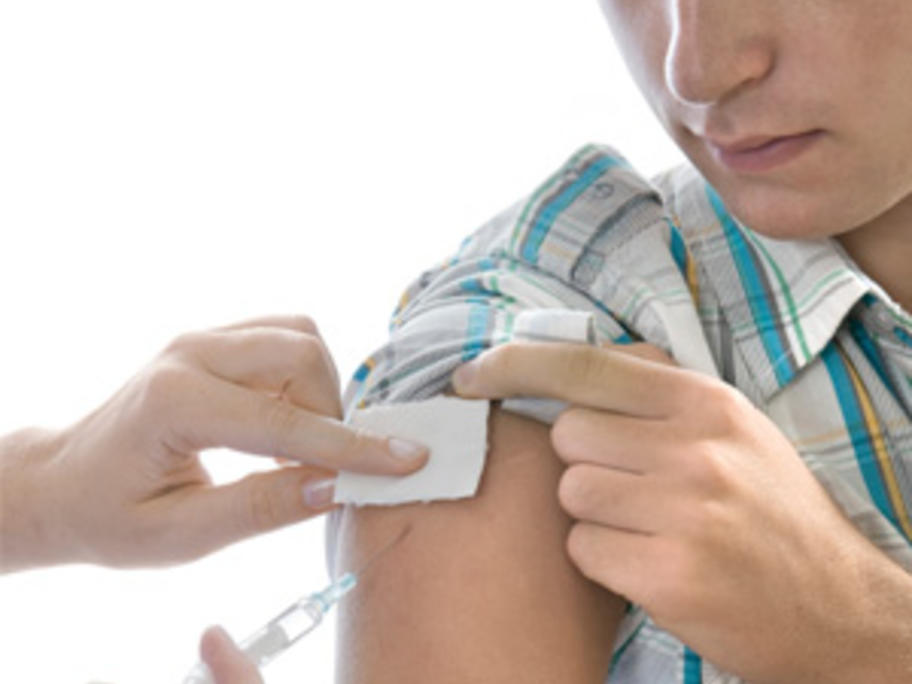 The Pharmaceutical Benefits Advisory Committee last month recommended the government include the quadrivalent HPV vaccine (Gardasil) on the National Immunisation Program for males aged 12-13.
The school-based program would also offer catch-up vaccines over two years for boys in year nine.