Australia needs better allergen monitoring in the face of climate change
The nation is highly vulnerable to more thunderstorm asthma events and needs better equipment to track allergens, says researcher
Australia's systems for monitoring threats from allergens such as pollen are not fit for purpose, despite a growing need due to climate change, warns a researcher after reviewing the evidence.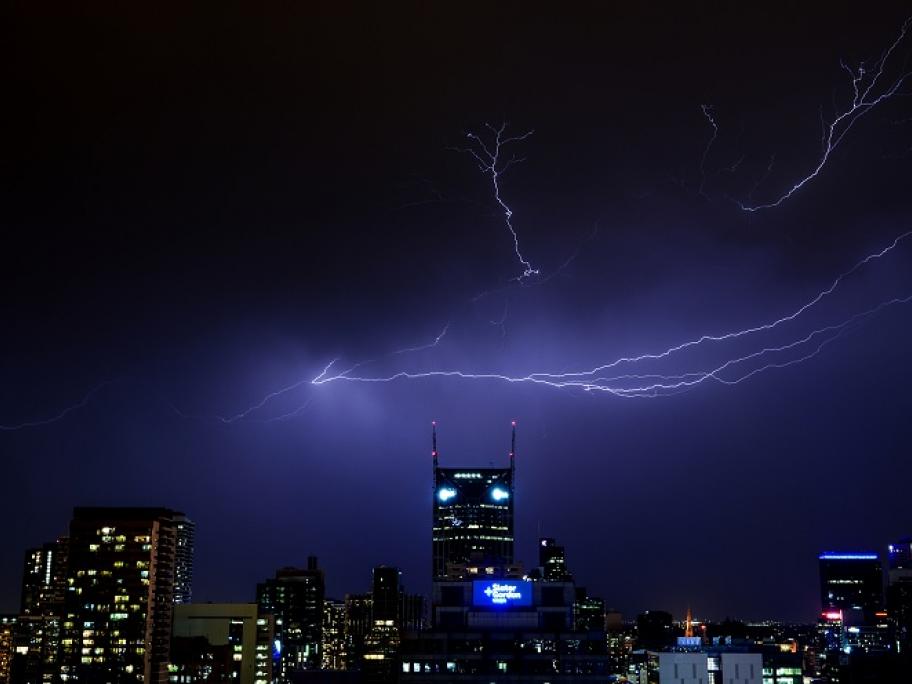 Two years after Melbourne experienced the world's largest thunderstorm asthma event, triggering thousands of ED presentations and 10 deaths, authorities remain ill-equipped to predict future episodes, according to Macquarie University environmental health scientist Associate Professor Paul Beggs.
He says the capacity for monitoring allergens is "precarious" because Australian cities don't have the right equipment in place or undertake monitoring in a timely way.
In Melbourne, for example, allergen monitoring occurs for only three months of the year, he writes in Public Health Research & Practice.
Monitoring is patchy elsewhere, with the possible exceptions of Tasmania and the ACT, he says.
"Environmental allergen monitoring, reporting and forecasting is a public health policy and practice gap in Australia," he says.
"And despite the best efforts of those engaged in this monitoring around Australia, its continuation into the future is always at risk, with all sites either unfunded or on relatively limited and short-term funding."
In the review, published on Wednesday, Professor Beggs examined evidence from research released since 2000 relating to climate change, allergens and allergy.
Australia, which has one of the world's highest asthma and allergy rates, was "highly vulnerable", he concluded.
However, he said there was minimal relevant Australian research into the subject and more was "urgently needed".
Video: ABC Catalyst's Tanya Ha and Associate Professor Cenk Suphioglu discuss thunderstorm asthma after the November 2016 event in Melbourne. We hear why these epidemics occur and why conditions in Victoria make the region such a hotspot.

Potential climate change impacts included increased pollen production and allergenicity, longer seasons, and changes to fungal spore production.
Rising average temperatures and the growing frequency of extreme weather events were likely to give rise to more episodes of thunderstorm asthma and indoor mould growth, he said.
"There have also been suggestions that climate change may affect food allergens, such as those in peanuts."
The review comes just a month after Victorian coroner Paresa Spanos called on governments to fund more research into the meteorological and biological factors behind thunderstorm asthma.
---
More information:
Public Health Research & Practice 2018