Australia pays top dollar for common drugs
Australia pays more for top-selling medicines than the UK and several other European countries, a new analysis shows.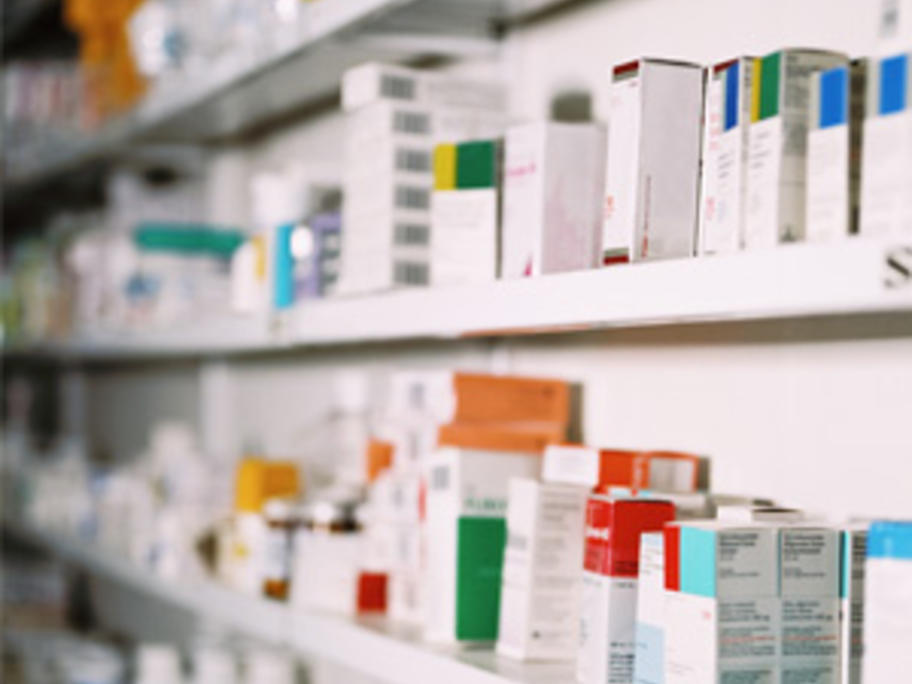 The figures, contained in a new report to the UK government on its Pharmaceutical Regulation Scheme, have again raised questions about whether Australia is getting value for money for its Pharmaceutical Benefits Scheme.
Out of 12 developed countries, Australia was ranked sixth when it came to amounts paid for the UK's top-selling 250 branded drugs in 2010. France paid the least, followed by Finland, Spain, the UK and Ireland.