Australia really is the lucky country
Data to be released in Melbourne today shows life expectancy increased for both men and women in Australia from 1990 to 2010.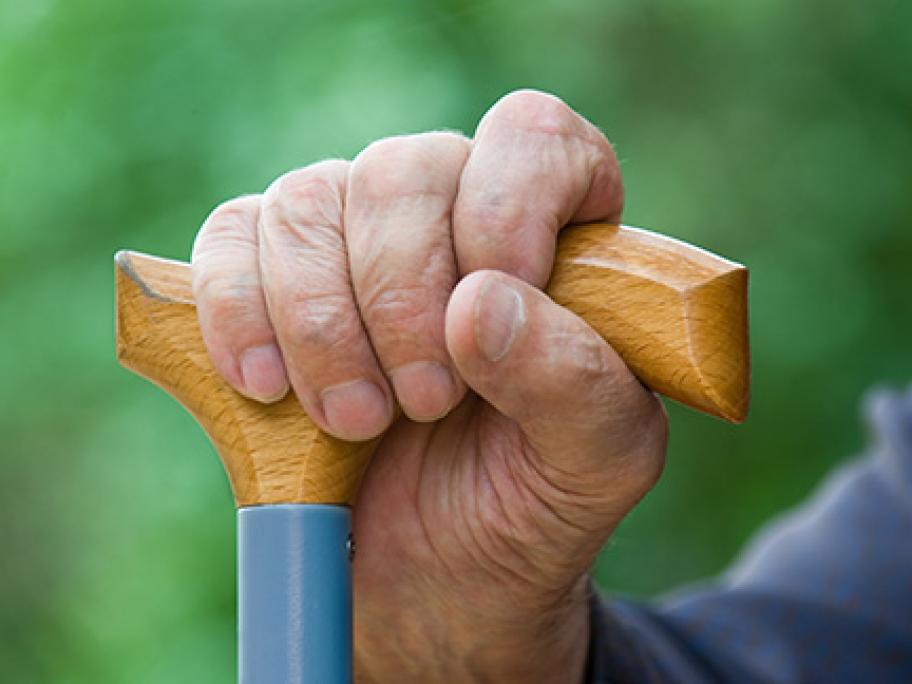 Australia ranks fifth out of 187 countries, with only people in Japan, Andorra, Iceland and Switzerland living longer.
On average, a newborn girl in Australia can expect to live 83.8 years and a boy 79.2 years.
In 1990, Australian women on average lived to be 80 and men died younger than 74.
Men rank fifth in terms of healthy life