Australia sees first case of human babesiosis
Babesiosis was to blame for the mysterious death of a NSW man, experts claim, in what is thought to be the first human case of the tick-borne disease in Australia.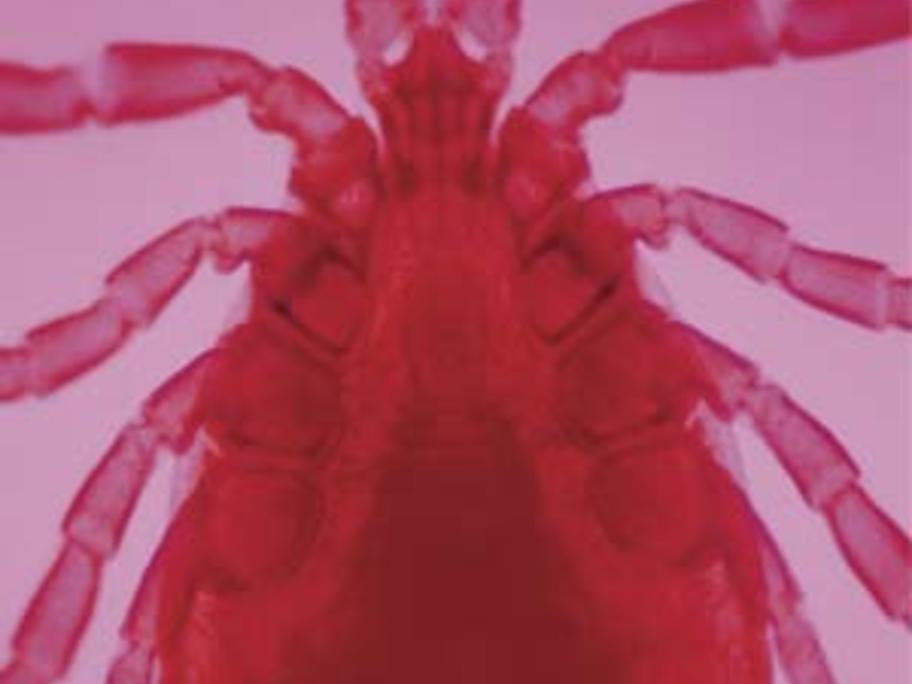 Babesiosis is well documented in local cattle and dogs, and has been reported in humans overseas, but had not crossed the species divide in Australia until now.
It is characterised by fever, haemolytic anaemia, thrombocytopaenia, and a history of confirmed or suspected tick bites (see below).
In a report published Monday, experts from the ACT and WA describe how a 56-year-old man with