Australia on top for life expectancy
Australia now has the longest life expectancy of any high-income country, having hurdled Sweden, Italy and Greece to claim top spot, a new comparison shows.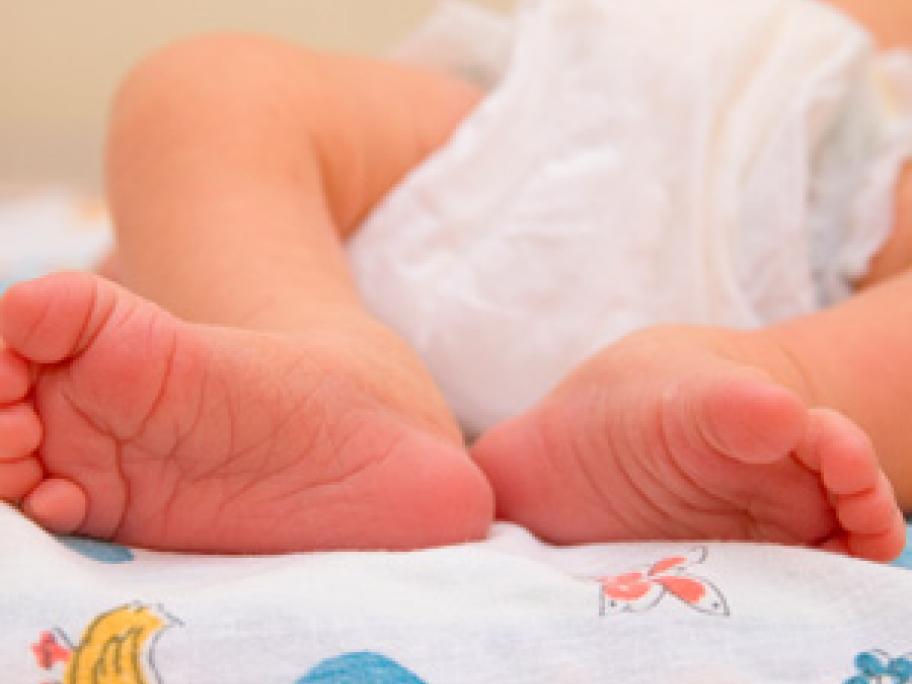 The research, published Tuesday in the Lancet (online), ranked Australia first of 19 countries studied, with a life expectancy at birth of 81.5 years in 2010.
This figure was up 4.6 years from 1990, when Australia ranked a lowly eighth and Sweden was in top spot.