Australia winning fight on genital warts
Genital warts have been virtually eliminated in young Australians, figures show, thanks to the "extraordinary success" of HPV vaccination.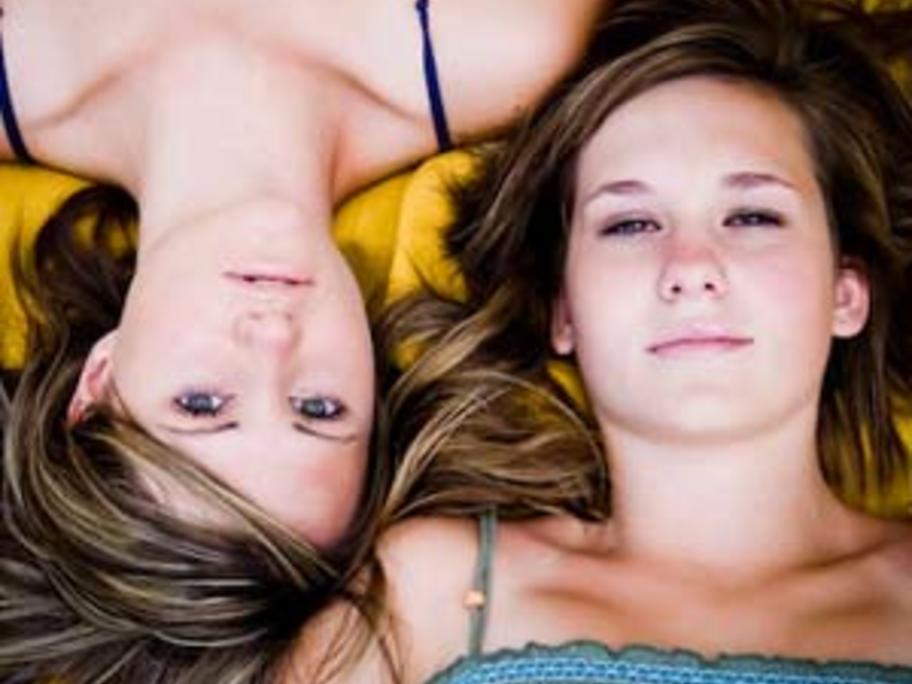 Data on over 85,000 Australians reveal rates of genital warts declined sharply in under-30s over the first five years of the national program.
In 2011, not a single vaccinated woman under 21 was found to have genital warts, according to the landmark study, published in the BMJ.
Professor Basil Donovan,