Australian Doctor is hiring
Are you an experienced GP who is looking for a new challenge?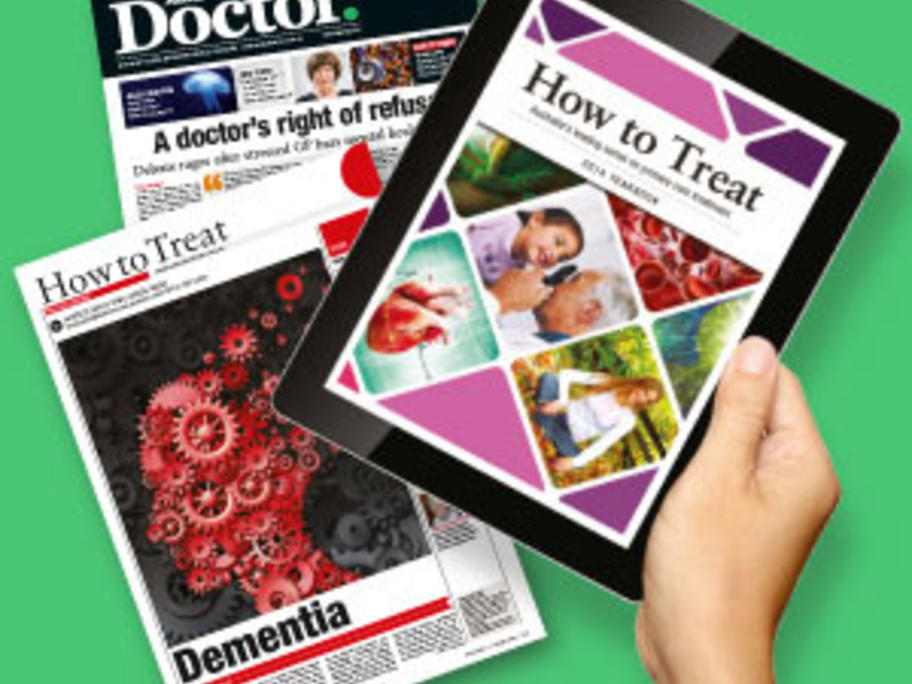 Australia's best-read medical publication Australian Doctor, is seeking a GP to edit its most popular clinical section - How to Treat.
The role involves working with our editorial team to coordinate a high-quality long-form education article each week that will be published online and in print.
We are looking for a GP who is registered in Australia who has a passion for