Australian Doctor shines at journalism awards
Australian Doctor's journalists have cleaned up at this year's Excellence in Health Journalism Awards.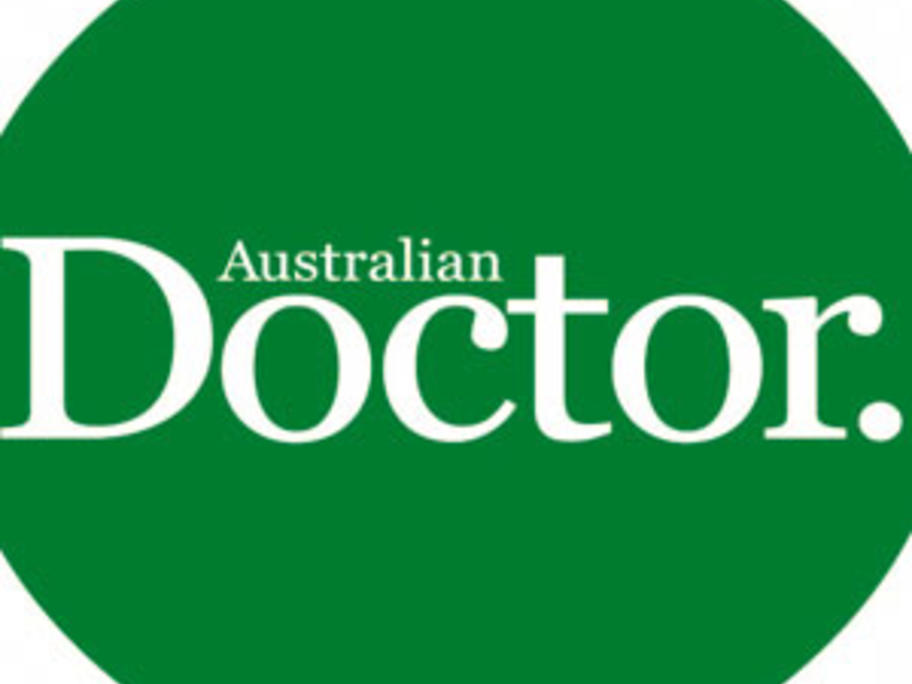 Regular contributor Heather Wiseman was named Health Journalist of the Year by the National Press Club for her feature story on Dr Graham Fleming.
First published in Rural Doctor, Wiseman's moving piece 'Mission for life' examined Dr Fleming's fight to reduce the number of suicides in Tumby Bay, a rural community 600km from Adelaide.
Political news editor Sarah Colyer won Best