Australian epilepsy patients turn to illicit cannabis
People with uncontrolled epilepsy are turning to illicit cannabis products to manage their seizures and reporting high rates of success in the process.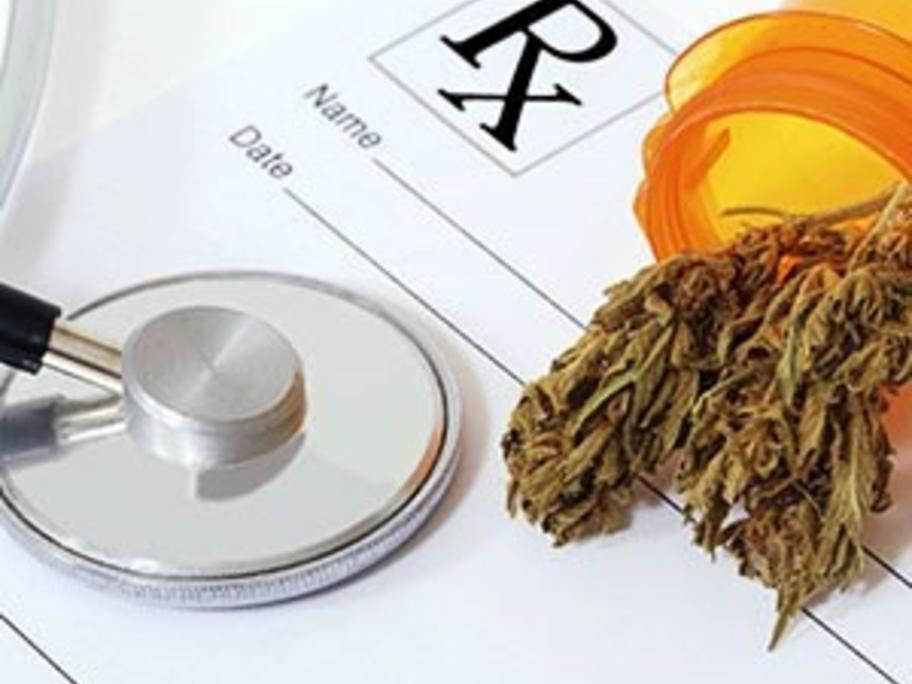 In fact, 14% of people with treatment-resistant epilepsy say they are using the drug to treat their condition, according to an Australian survey of about 1000 people.
While most people report using medicinal cannabis primarily to manage their seizures, others say they are using it as a substitute for conventional treatment to avoid intolerable side effects.
Just under half of all users