Australian gout data raises concerns
Medication adherence is a major problem
Australians have a high incidence of gout and tend to have poor adherence to allopurinol, an SA study indicates.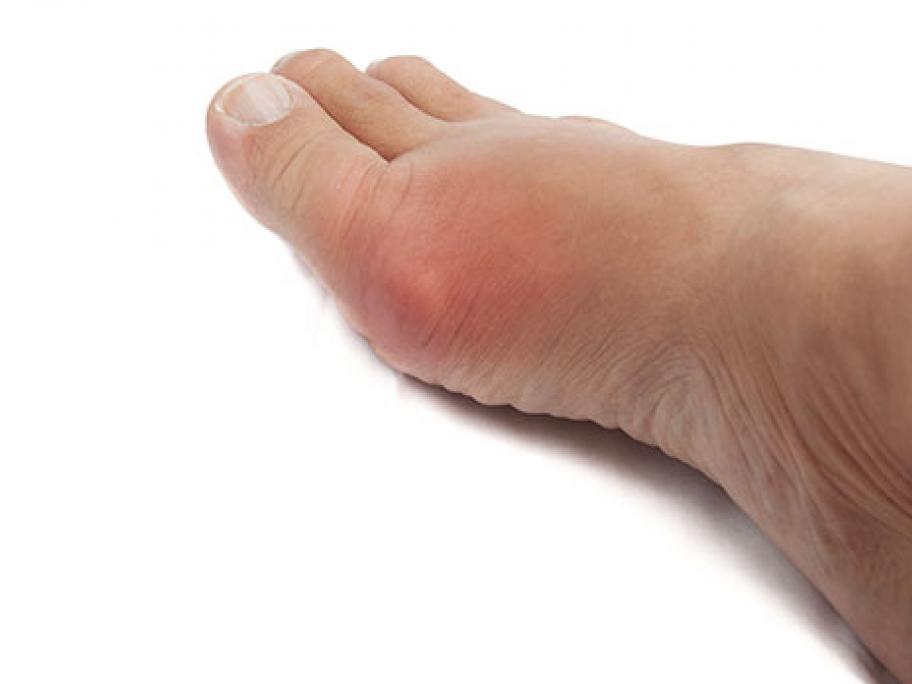 The data from 2500 people aged at least 25 taken from the 2015 South Australian Health Omnibus Survey reveals that 6.8% self-reported a diagnosis of the disease.
The high prevalence was on a par to that seen in Maori and Pacific Islander populations, and higher than that for the UK, Germany, Canada and the US, the authors said.
As expected, those with gout were more likely to be male (82%), older (mean age 64), a lower socioeconomic status, have a higher BMI and drink more alcohol than those who did not have the condition.
Smokers were also more likely to have gout, a finding at odds with recent research suggesting smoking might be protective, the authors noted.
Only two-thirds of the people with gout had ever been prescribed allopurinol, with just over half of them currently taking the medication, they reported.
"It is of some concern that, despite evidence that effective management of chronic gout requires treatment with long-term [urate lowering therapy], only 55% of respondents with gout who had ever used allopurinol, remained current users," they wrote.
Patients were more likely to stay on allopurinol if they were male, had a higher BMI, were of low socioeconomic status and were also on cholesterol-lowering therapy, the results showed.
The finding that patients of high socioeconomic status were less adherent was "somewhat surprising," the researchers said, adding that it might reflect concern about medication use, mistrust of its effectiveness or the societal stigma associated with the disease.
Higher BMI was found to be the best predictor of allopurinol adherence.
"It is plausible that patients with gout with a higher BMI may require higher allopurinol doses to achieve urate target. While this has not yet been examined systematically, there is some evidence in support of this hypothesis," the concluded.
A key limitation to the study was that data on serum urate levels was not obtained.
---
Read the study here