Australian GPs refuse to listen to pharmacists' prescription concerns: study
New research shows power imbalance between dispensing and prescribing
GPs are turning a deaf ear to pharmacists' advice about opioid prescriptions, according to an Australian study.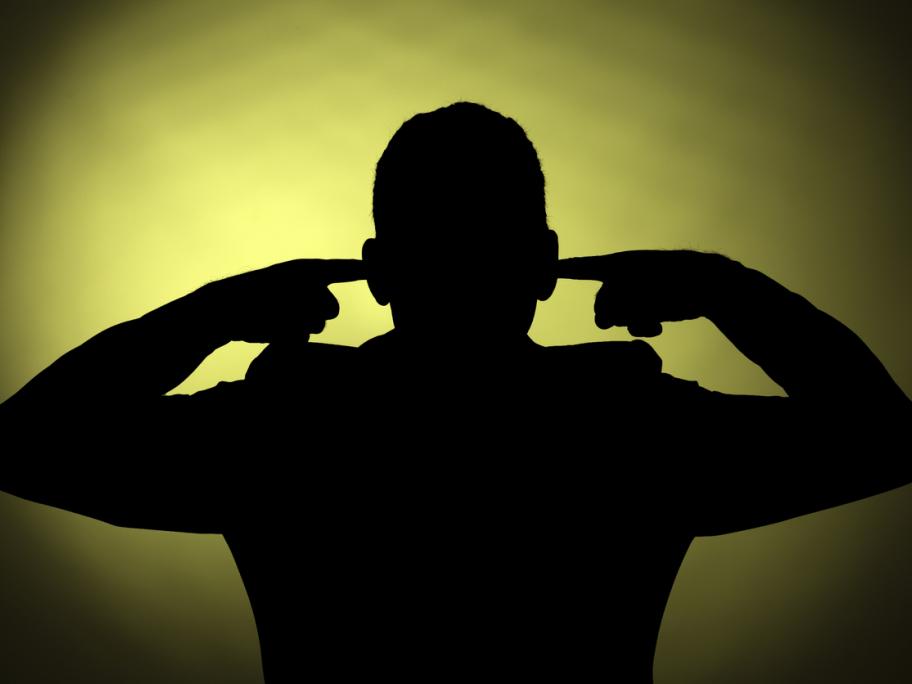 University of Sydney researchers interviewed 25 pharmacists to identify the challenges they faced when dispensing prescription opioids.
The pharmacists reported several problems with prescribers, with some doctors highly defensive when the pharmacists voiced their concerns, they wrote in a manuscript accepted for publication in the journal Research in Social and Administrative Pharmacy.
"I've had all sorts … where the prescriber is adamant that they're right … that pharmacists don't know what they're doing ... and even, 'you just dispense whatever we prescribe'," one pharmacist told the researchers.
The findings indicate there is a potential power imbalance between pharmacists and prescribers, the researchers write.
Here are six key findings:
Most pharmacists had experienced aggression from a patient on prescription opioids. This has forced them to lie about stock levels or to actually reduce stock levels. "We don't want to attract the wrong crowd so … we try to limit the stock that we have," one pharmacist said.
Pharmacists report they have to tip-toe around doctors, by being as friendly as possible and avoiding wasting their time. "The doctor can be a bit tricky to deal with sometimes … you have to choose your words …You have to put it in a way that he thinks he's in charge," reported one pharmacist.
Some pharmacists find it futile to contact the doctor while others lack the confidence to raise concerns about a script. "That's the difficult side of it ... we think it's not appropriate, but the doctor prescribes it and thinks it's appropriate, so what can we do?" one asked. Another said: "I don't think it's my place really. To call and say 'I think you're prescribing him too many of these', so I don't."
Doctors can be difficult to get hold of and patients are taking advantage of that: About half of the pharmacists were very concerned about the lack of prescriber access, especially after-hours or on days the doctor doesn't work. Patients are taking advantage of this, often presenting the script at times they know the doctor will be unavailable.
Computerised illegal scripts are difficult to pick up. In one case the doctor's hand-writing was the only reason the forged script was picked up. "Everything on it seemed legitimate… Everything was right … I think if I [had] showed 10 pharmacists, they would have said that it's a legitimate [prescription]," the pharmacist said. "We're actually playing the role of pharmacists, but we're also playing a role of detectives," added another.
Most pharmacists agreed that a shared electronic database of past prescriptions was an important step towards improved public safety.
---
More information: Research in Social and Administrative Pharmacy 2019.