Australian to head international pharmacy group
NSW pharmacist Paul Sinclair (pictured) has been elected as head of the Community Pharmacy Section of the International Pharmaceutical Federation (FIP).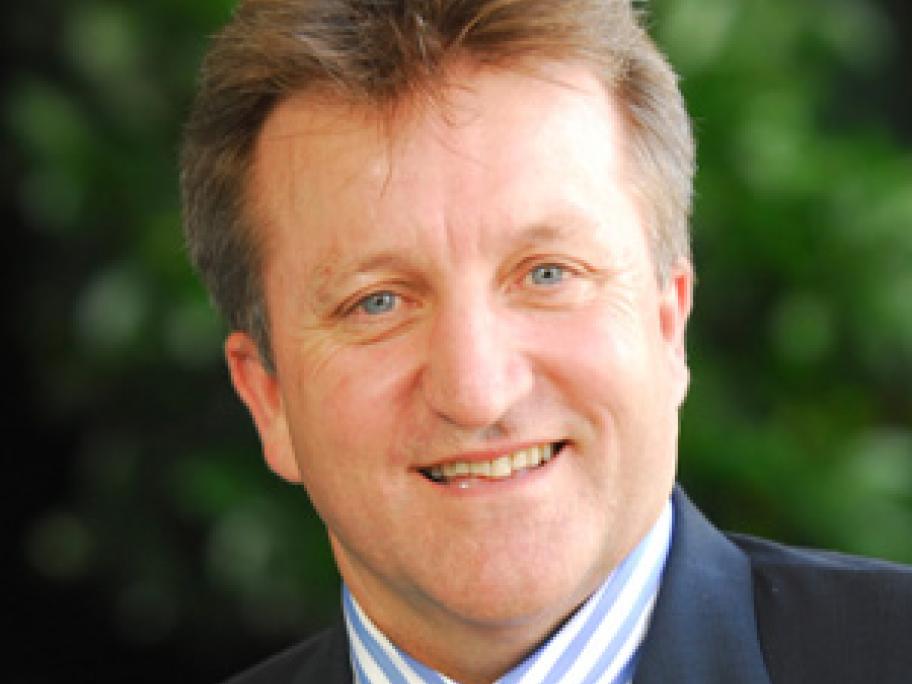 Mr Sinclair, the president of the Pharmacy Guild of Australia (NSW), was elected to head the prestigious group at the 74th FIP World Congress of Pharmacy and Pharmaceutical Sciences, being held in Bangkok, Thailand.
A vice-president of the Community Pharmacy section since 2010, Mr Sinclair succeeds Dominique Jordan of Switzerland.
Among other Australian pharmacists honoured at FIP this week is Professor Bill Charman, dean of Pharmacy and