Australian immunisation experts release suite of new recommendations
ATAGI has several changes in mind for the Australian Immunisation Handbook
A revamped national immunisation schedule, including meningococcal changes, is looming, with vaccination experts releasing a suite of new recommendations.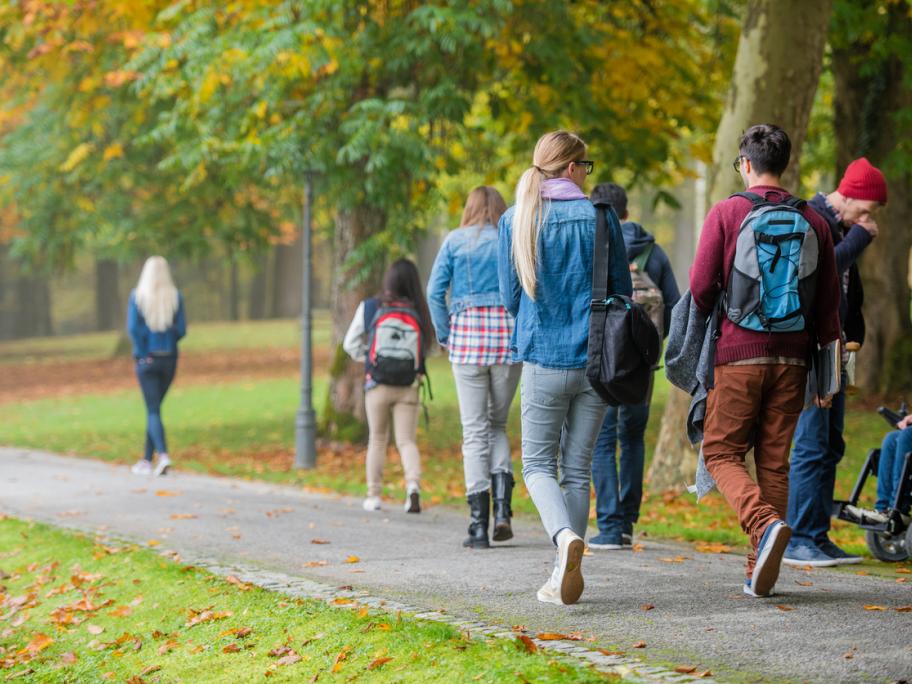 The Australian Technical Advisory Group on Immunisation (ATAGI) on Friday released a consultation paper on planned updates to the Australian Immunisation Handbook.
These include advice to replace the federally funded meningococcal C vaccine with one containing serogroups A, C, Y and W — currently provided by state governments.
ATAGI proposes changes to the meningococcal and Haemophilus influenzae type B (Hib) disease