Australian lead poisoning cases linked to opium
GPs are being urged to ask about opium use in patients presenting with non-specific abdominal symptoms
GPs are being urged to offer blood lead testing to patients who disclose opium use or present with symptoms related to elevated lead levels, after four cases of lead poisoning were linked to contaminated opium.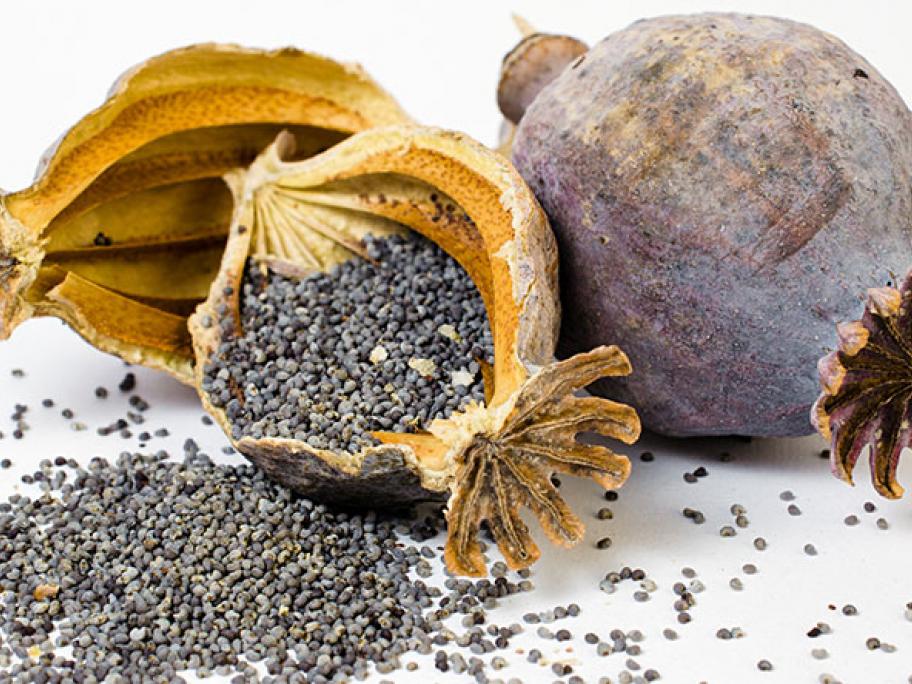 The Victorian health department says that since June, lead poisoning has been confirmed in four men in Melbourne who had smoked or ingested opium.
All four men presented with blood lead levels of at least 90µg/dL, putting them at risk of long-term organ damage or even death.
Each had illegally purchased the opium in Australia in