Australian men celebrate a longer life
Life expectancy for Australian men has crossed the 80-year mark for the first time, rising to 80.1 in 2013 from 79.9 in 2012.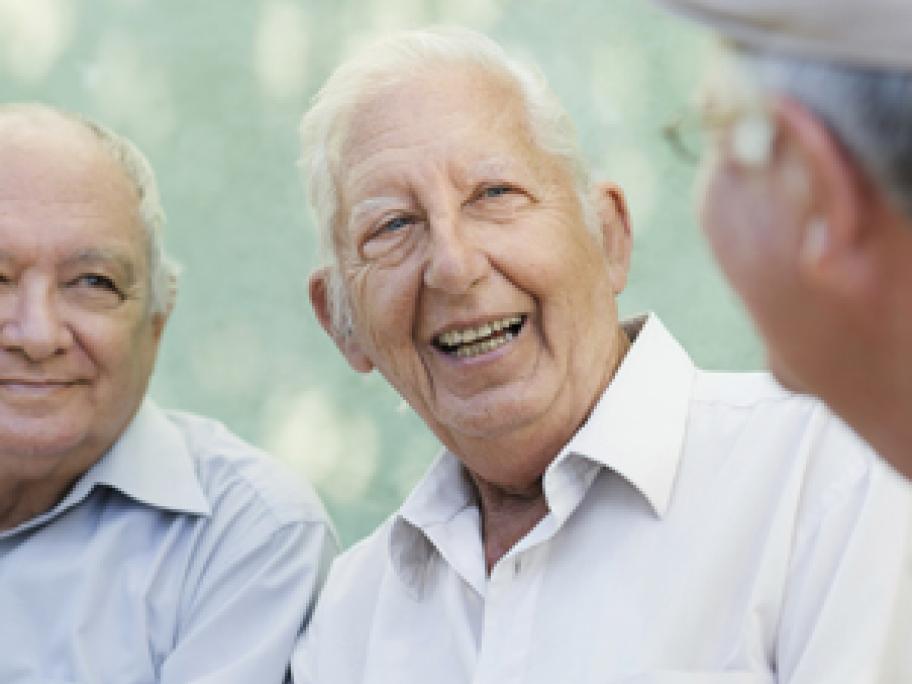 There was no change for women in the 12 months, who remain at 84.3, according to the latest figures from the Australian Bureau of Statistics. Australian women pushed past the 80-year mark in 1990.
"We're now among a very rare group of countries where both men and women have a life expectancy of over 80 years," director of demography Denise Carlton says. The others are Switzerland, Japan and Iceland.
The ACT had the