Australian pharmacies offer omega-3 finger-prick tests
A new omega-3 finger-prick blood test is making its way into the Australian community pharmacy market.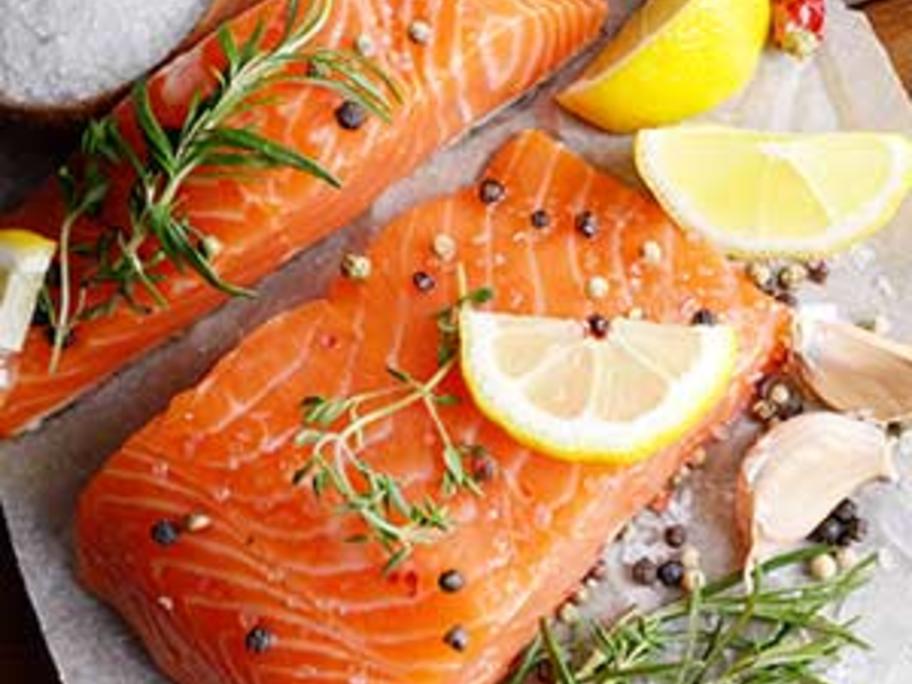 The test, which has a recommended retail price of $70, is aimed at informing people if their omega-3 levels are too low.
It can be administered by a pharmacist or taken home by customers to do themselves.
The test sample is sent to a lab in the US and results are returned in under a week.
Cardiologist Dr Ross Walker will be presenting the test at APP in March.
He says there is evidence that high omega-3 levels reduce the risk of sudden death by up to