Australian study shows doctors inclined to accept pharmacists' recommendations
Researchers assess responses to dose and medication suggestions
GPs are likely to accept pharmacists' input on prescribing, according to an Australian study.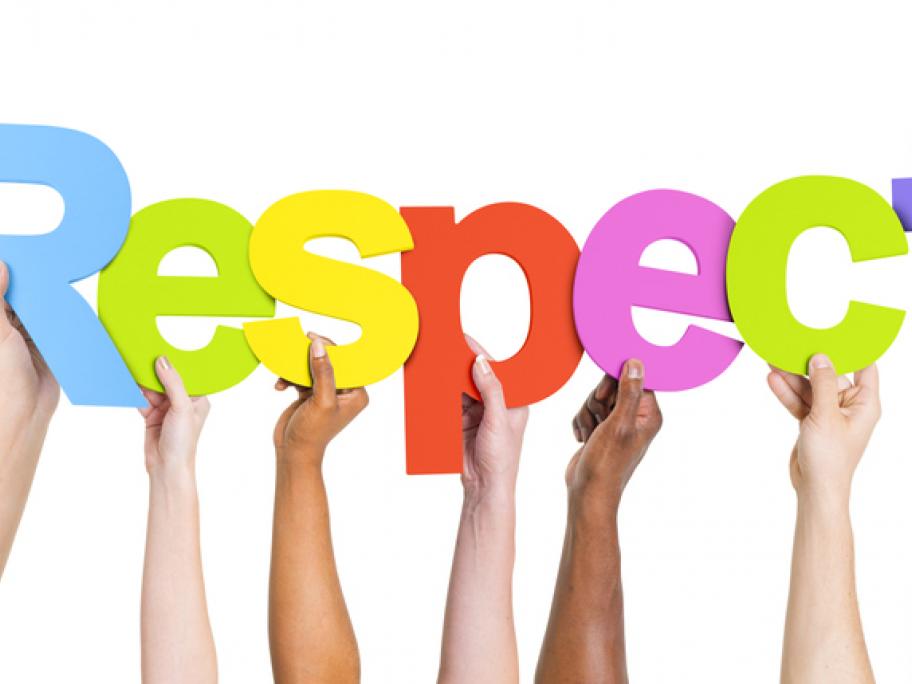 Over a six-month period, four pharmacists, including two community pharmacists, conducted consultations with 618 patients at 13 general practices in western Sydney.
These consultations led to 1601 recommendations, with 1404 (88%) accepted by GPs.
The majority (1169) related to changes in drug doses, initiating or ceasing therapy or formulation changes, 84% of which were accepted by GPs.
The University of Technology Sydney researchers report in the Australian Journal of Primary Health that 303 of these recommendations were to initiate therapy – including 48 to start the patient on blood-glucose lowering agents (92% accepted) and 23 to add psycho-analeptics (96% accepted).
Helen Benson and her co-authors also report that pharmacists also recommended that GPs:
Increase a dose on 174 occasions (89% accepted) and decrease it 259 occasions (82% accepted). Examples include a recommendation to increase an insulin dose or to reduce omeprazole to use when required.
Cease anti-thrombotic agents, for example, aspirin on 25 occasions (72% accepted).
Decrease supplements for 25 patients (96% accepted).
Start laboratory monitoring on 138 occasions (97% accepted) – The most common tests requested were glycosylated haemoglobin, vitamin D and ferritin levels.
Cease lipid-lowering medications on 19 occasions and blood glucose-lowering medications 39 times. The GPs accepted only 53% and 56% of these recommendations respectively, reflecting they are more comfortable with reducing rather than ceasing medication, the authors say
The data was drawn from the WentWest General Practice Pharmacist Project, aimed at integrating pharmacists into general practices. Of the four pharmacists, only one worked full-time in the general practices, with two working in community pharmacy on the days they were not based in a general practice.
On average, the patients recruited for the study were 69 years old, had 5.4 co-morbidities and 10.4 prescription and other medications.
According to the authors, the fact that the majority (73%) of pharmacists' recommendations related to changes in therapy shows that they have the expertise to ensure patients receive optimal therapy for their diagnosed conditions.
"The high numbers of recommendations associated with diabetes, cardiovascular, respiratory and acid-lowering medications highlights the potential role of pharmacists in optimising medication for chronic disease treatment," they wrote.
Ms Benson, a pharmacy practitioner teacher at UTS, told Pharmacy News she believed a model could be developed to allow community pharmacists and GPs to collaborate, but a regular commitment would be needed to allow the professional relationship to develop.