Australian trial proves pharmacists can help identify COPD patients
21 NSW pharmacies tested smokers and people with a recurrent cough
Pharmacy-based COPD screening can help identify patients with undiagnosed disease, an Australian study shows.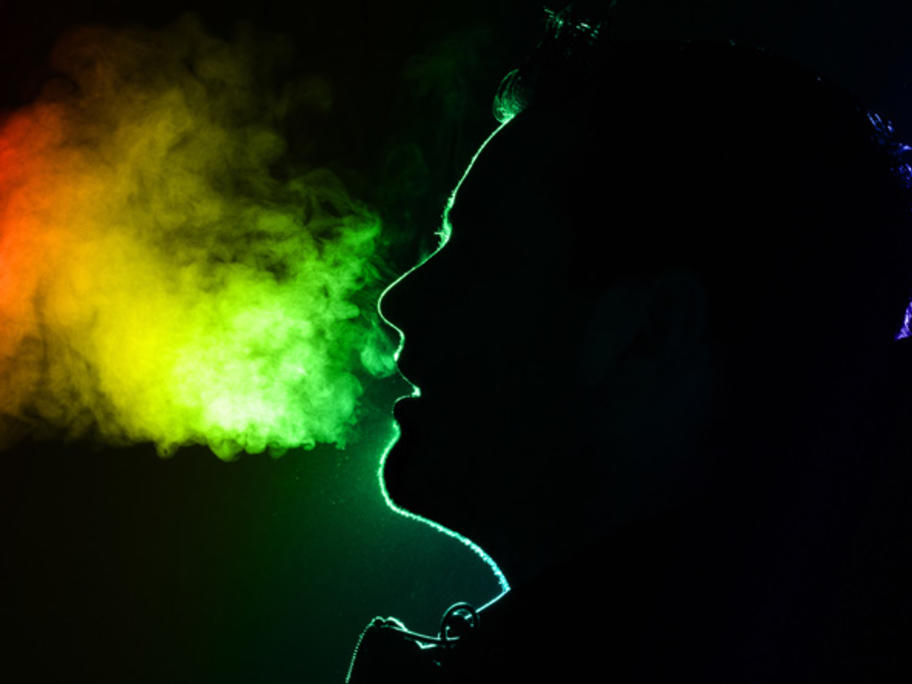 NSW pharmacists who screened at-risk patients found that about half were at high risk, with 10% of patients later diagnosed with the disease.
A further 5% were diagnosed with other lung diseases, including uncontrolled asthma and lung cancer, say researchers from the University of Sydney and Woolcock Institute.
The pharmacists used microspirometry and a questionnaire for the screening. At-risk patients were referred to a