Australian warning over painkiller taken by Prince
The painkiller drug linked to Prince's death doesn't work on chronic pain, says an Australian expert.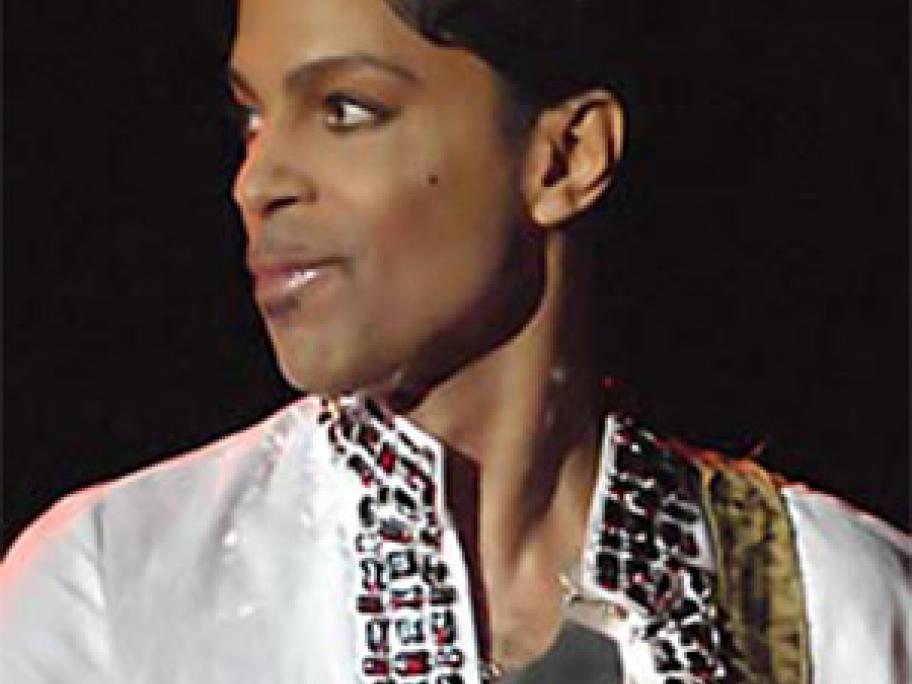 An autopsy has revealed that the 57-year-old singer died from an accidental overdose of the powerful painkiller fentanyl, a synthetic opioid 50 times more potent than heroin.
His long-time friend and collaborator Sheila E says Prince (pictured) had hip and knee problems arising from years of jumping off risers and stage speakers in heels.
Dr Meredith Craigie, Vice-Dean of the Faculty of Pain Medicine at the Australian and New Zealand College of Anaesthetists,