Australians can't afford to be mentally ill
People with a mental illness are avoiding getting medical help because of high out-of-pocket expenses, an Australian study shows.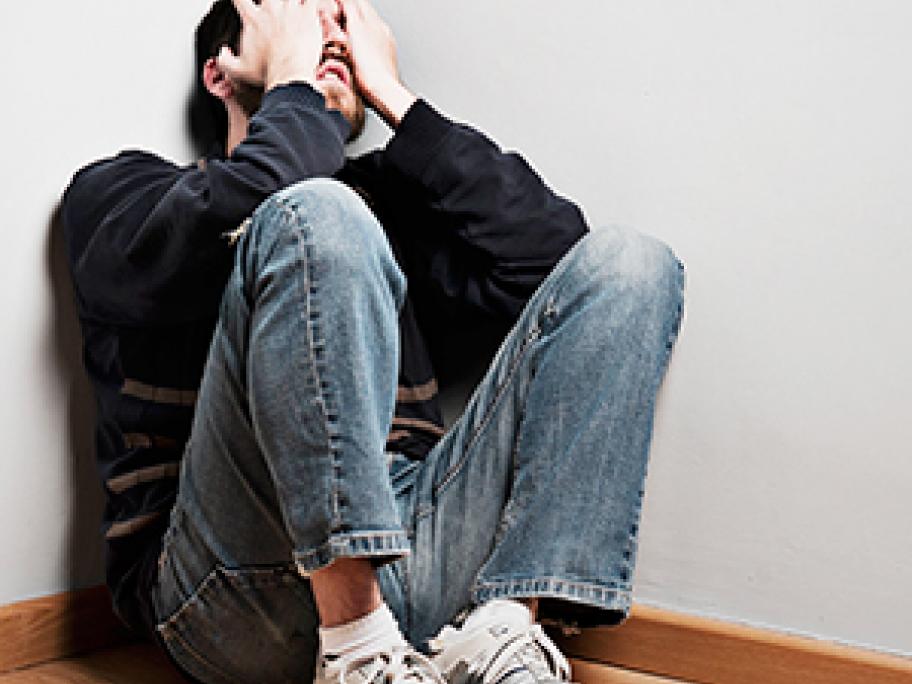 They are almost eight times more likely to forgo a doctor's appointment than healthy people.
The same study found that those with a respiratory illness are also struggling to afford health care and are six times more likely not to seek treatment.