Australians cut statin usage
As many as 60,000 Australians stopped using statins following the airing of a controversial ABC catalyst program in October 2013.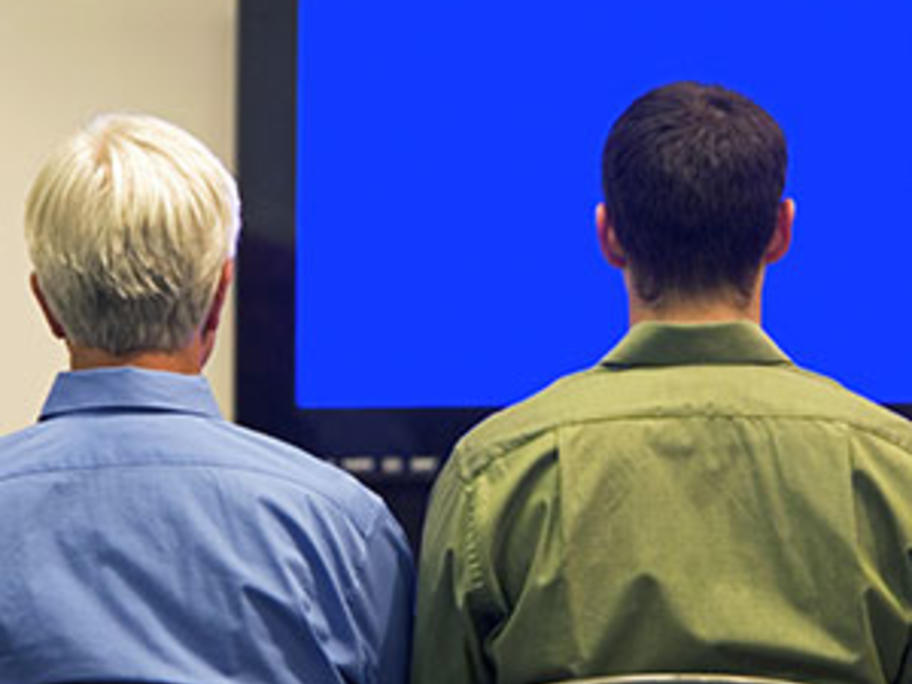 University of Sydney researchers analysed PBS dispensing records of 191,833 patients and found 504180 fewer statin scripts were dispensed. They estimated this effected 60,897 as reported in the MJA. 
Following airing of the Catalyst program, there was a temporary increase in the discontinuation