Australians impatient for new Down Syndrome test
Australian women are travelling to Hong Kong to seek out a new non-invasive test for Down Syndrome.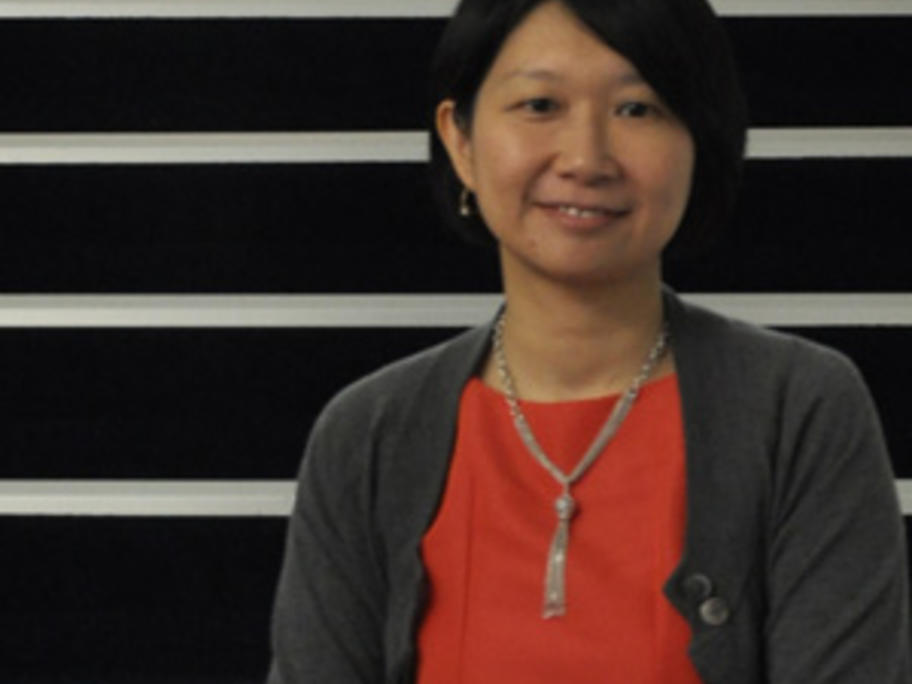 The $1000 blood test became available in Hong Kong in December, and Australian women have already begun making enquiries, according to one of the test's pioneers.
Professor Rossa Chiu, from the Chinese University of Hong Kong, told a Sydney pathology conference on Saturday that one pregnant Australian woman had even travelled to Hong Kong and undergone the test.
Known as "Safe T21", the test detects free fetal DNA circulating