Australians spending $1bn annually on CAM
Australians spend more than $1 billion a year on complementary medicines, but very few patients discuss their CAM use with their doctor, NPS MedicineWise research shows.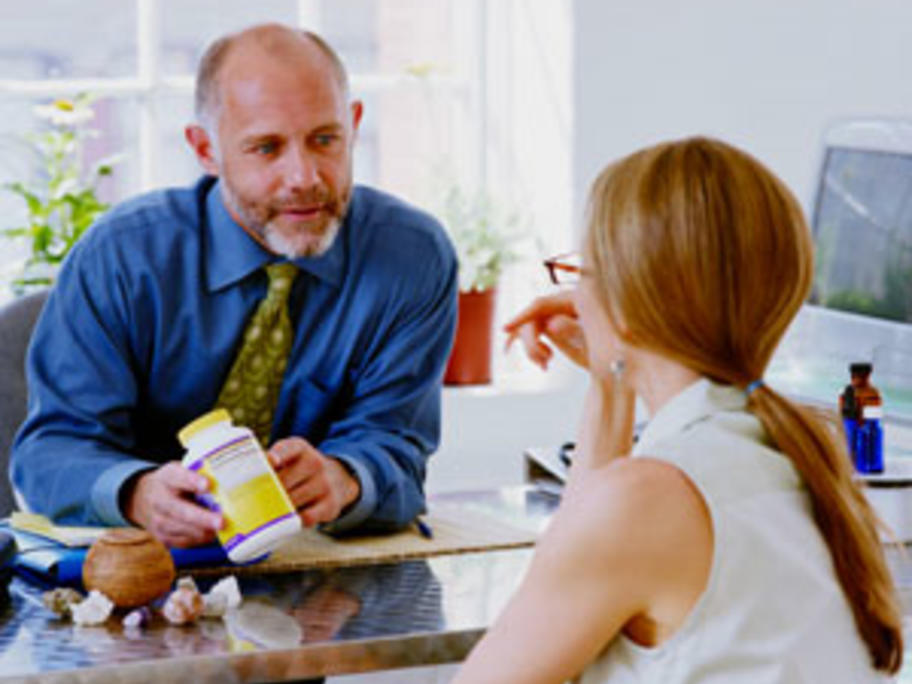 As many as three in five people take multivitamin or mineral supplements, according to the survey of 1000 Australians.
But only 14% of people who said they took complementary medicines had discussed with their doctor whether it was safe to do so.
Related Opinion: There is room for complementary medicine in general practice