Australians take male pill a step closer to reality
It's hormone-free and doesn't affect libido or fertility
Australian researchers are developing a hormone-free male contraceptive pill that wouldn't impact libido or fertility, and believe it could be available in the next 5-10 years.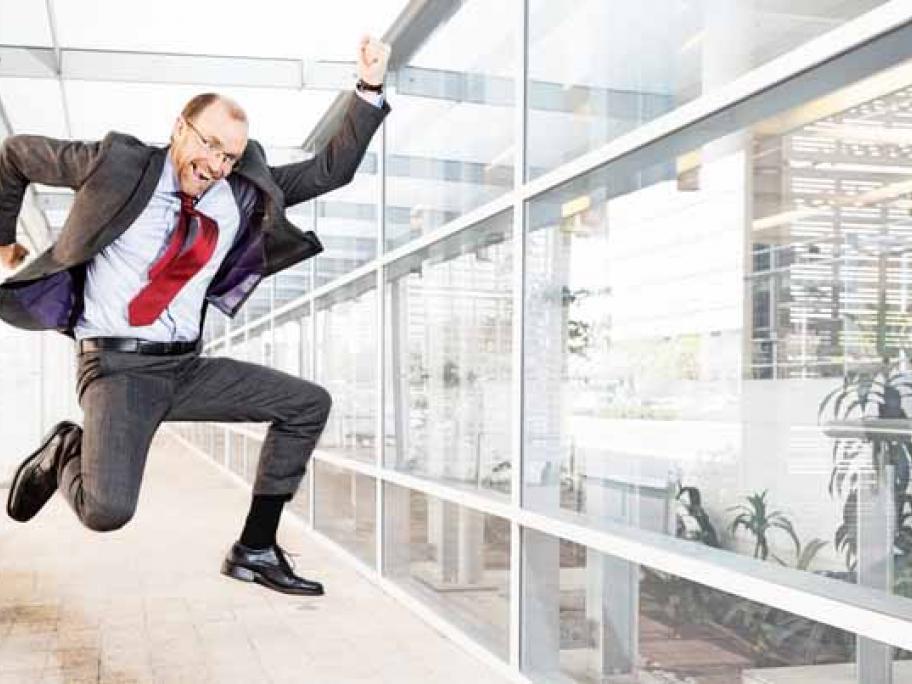 The idea is to interrupt brain signals that cause sperm to be released.
Importantly, it would bypass the side effects that have until now hindered development of a male contraceptive pill, say the researchers from Monash Institute of Pharmaceutical Sciences.
Such side effects include long-term irreversible effects on fertility, birth defects in future offspring and reduced libido.