Australia's best known anti-quackery campaigner joins Friends of Science in Medicine
Anti-quackery campaigner Dr Ken Harvey has joined evidence-based crusaders, the Friends of Science in Medicine.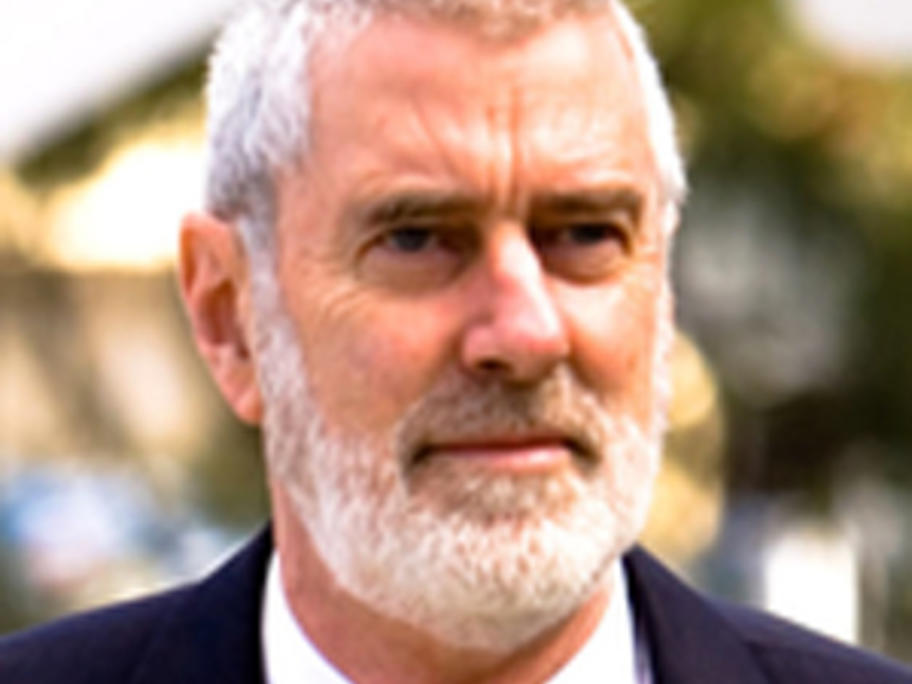 Launched in 2011, the health watchdog has added Dr Harvey to their coalition of medical researchers.
The group's co-founder, Professor John Dwyer, said no one had done more than Dr Harvey "to protect consumers from the unethical marketing of prescription and alternative medicines in our country".
&ldquo