Is this Australia's grumpiest GP?
Dr Lou Lewis is a GP with a view. Australian Doctor finds out what he's really like.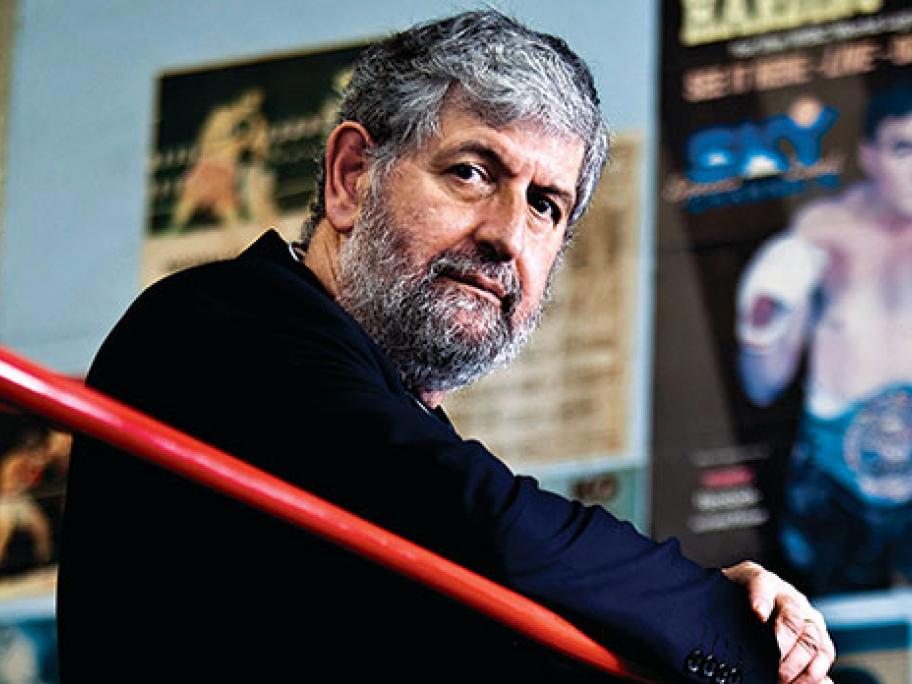 Dr Lou Lewis is surely Australia's crankiest GP, measured by the thousands of comments he's made on the Australian Doctor website.
A wide-ranging list of topics gets his goat, from GPs in suits (living in the past), chaperones (why are they needed?), e-health and the MyHealthRecord (fiasco), practice incentive program payments (bureaucratic crap) and, of course, those evergreen targets — the doings of the AMA and the RACGP.
This ex-boxer, on the