Australia's health report card is in
We get a pass but there is room for improvement
Australia is sitting squarely in the top one-third of OECD countries when it comes to life-expectancy, with girls born in 2016 likely to live 84.6 years, while boys can expect to live to 80.4, according to new data.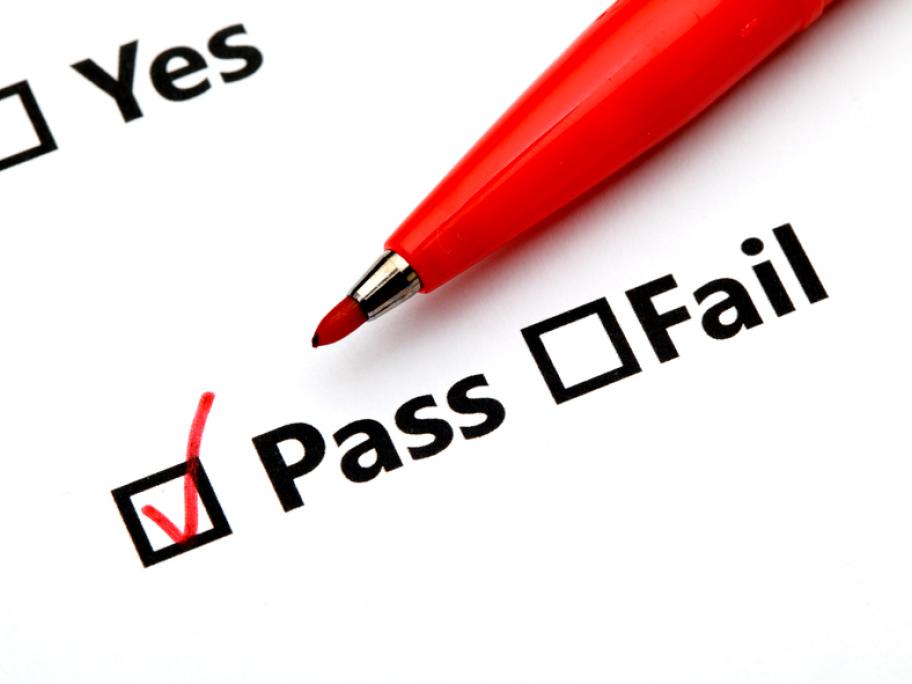 In the latest report card on the health of the nation, Australia achieves an overall pass but as always, there is room for improvement in some areas.
On the upside, fewer people are smoking and drinking at dangerous levels, and more children are being immunised than in the past, according to the Australian Institute of Health and Welfare.