Australia's HIV rates hit 20-year high
One in seven Australians with HIV don't know they have the virus, as prevalence rates hit a 20-year high, new research shows.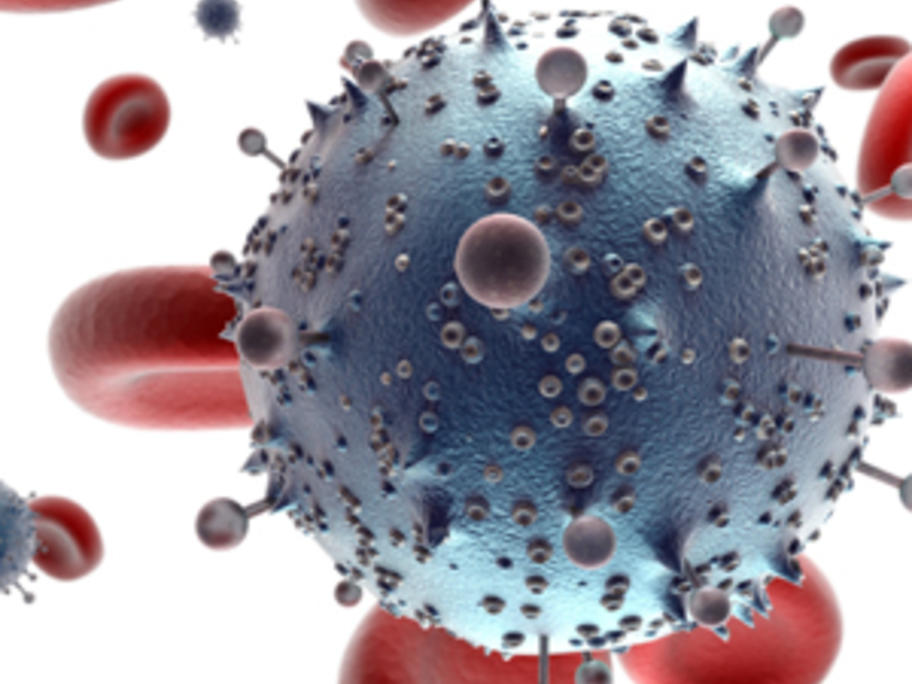 Roughly 26,800 Australians now have HIV, found the annual surveillance report from the University of NSW's Kirby Institute.
The researchers said about 14% of those people didn't know they had been infected.
"People who are undiagnosed are more likely to transfer HIV to other people. We are very