Is this Australia's most influential GP?
He's long been seen as the acceptable face of corporate medicine. But can Dr Malcolm Parmenter solve general practice's money problem?
IPN and Primary Health Care, the two giants of corporate general practice, remain arch-rivals, having battled for patients, profits, doctors and overall supremacy for more than two decades.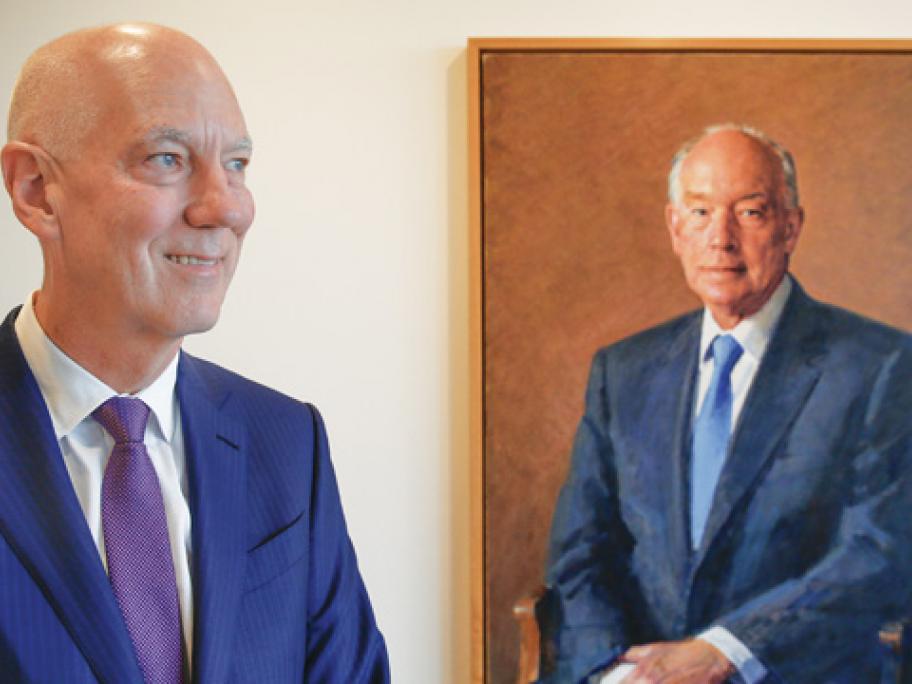 But this year Primary, in its post-Dr Ed Bateman incarnation, seems to have secured something of a coup by luring the man who not only ran IPN but also appeared in the company's adverts. He has also, in many ways, been sold as the acceptable face of corporate practice.
This year Primary, which contracts some 1000 GPs, signed Dr Malcolm Parmenter as its boss.
He's in Primary's