Australia's primary care system ranks low on global list
Australia's health system ranks as one of the worst for access to GP care compared with 32 other countries, an international study claims.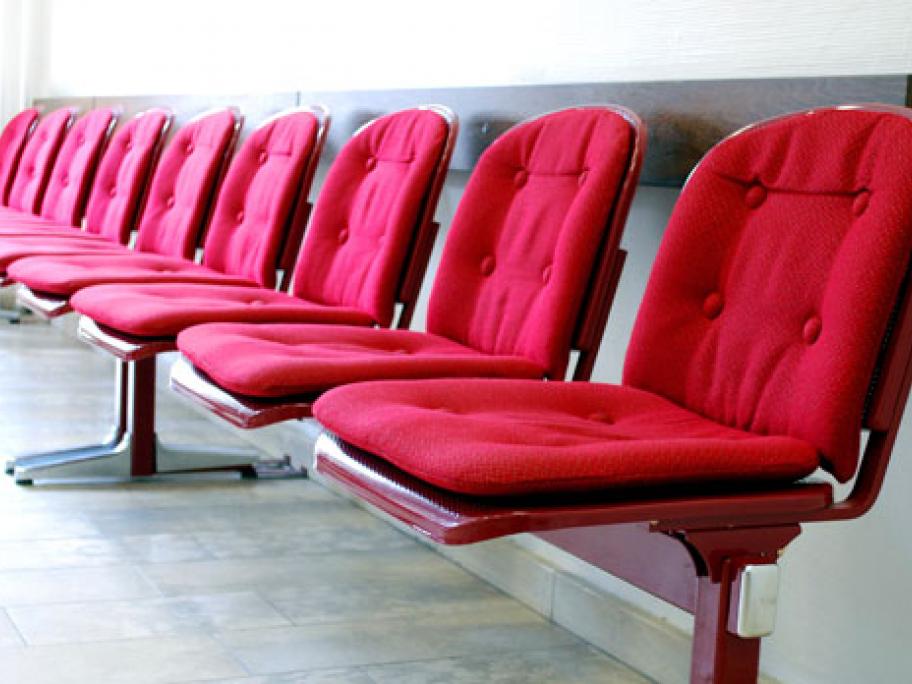 While the debate in Canberra has focused on the record bulk-billing rates for GP services, a European study looked at the proportion of patients who said they put off GP visits because of the cost.
When compared with 32 other countries — including Slovenia, Malta, Poland, Turkey and New Zealand — Australia ranked 27th for GP access.
Researchers found that 14.8% of Australians avoided visiting their GP due to cost constraints.