Australia's 'robust primary care system' sets fine example
Global report has Australia ranked at the top
Australia and Germany have the lowest emergency department use on a per capita basis, according to a seven-country comparison of acute unscheduled care.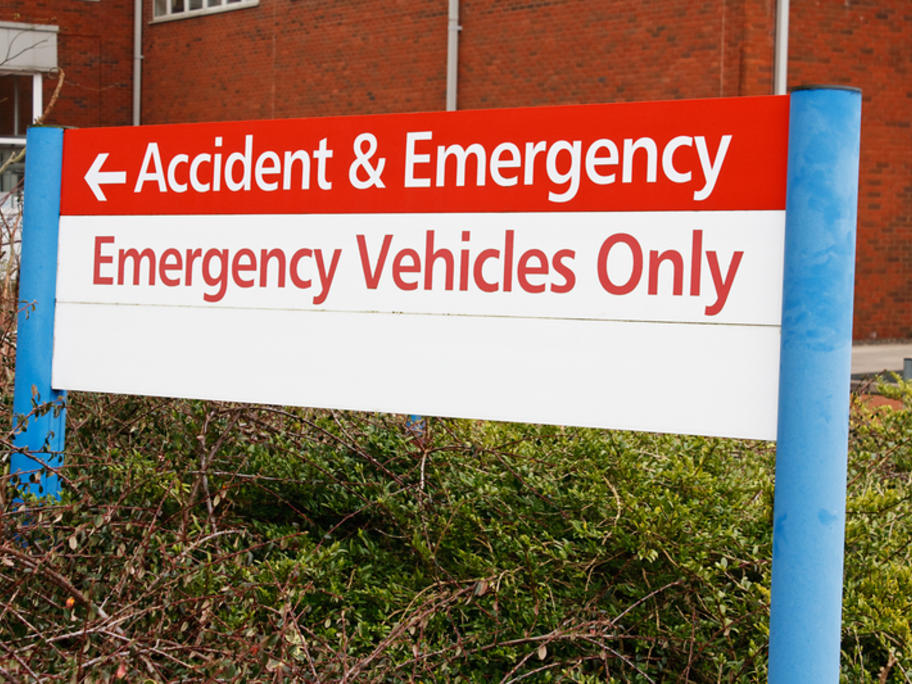 The authors of the global report attribute this to "robust primary care systems" in both countries.
The findings show that just 22% of Australians and Germans used emergency departments in the past two years.
This compares with higher use in Canada (41%), the US (39%), Switzerland (32%), the UK (27%) and the Netherlands (24%).
More specifically, the