Authorities reject S3 contraceptive proposal
Over-the-counter oral contraceptives will not be available in New Zealand pharmacies after regulators rejected a downscheduling proposal.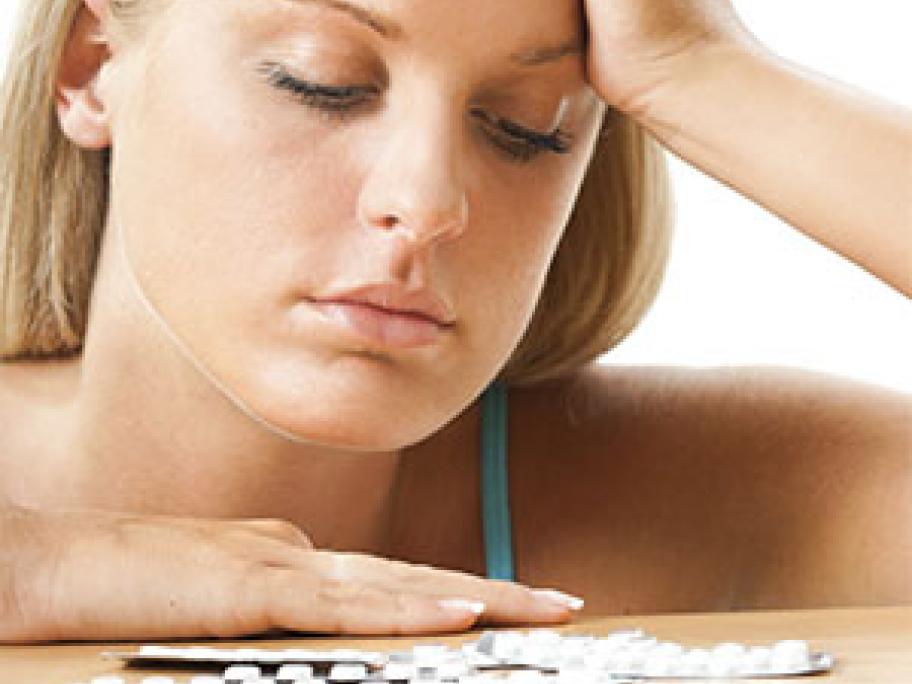 New Zealand's medicine regulator MedSafe has rejected the proposal put forward by a NZ pharmacy banner group (Green Cross Health) and a pharmaceutical company.
The move mirrors a similar proposal being rejected in Australia recently, despite New Zealand's regulatory system being more liberal that Australia in downscheduling medicines .
According to Stuff NZ, Medsafe's Medicines Classification Committee found the change, did not