Autism diagnoses may halve under DSM-5
The rollout of DSM-5 could almost halve the number of Australian children diagnosed with autism spectrum disorders, research finds.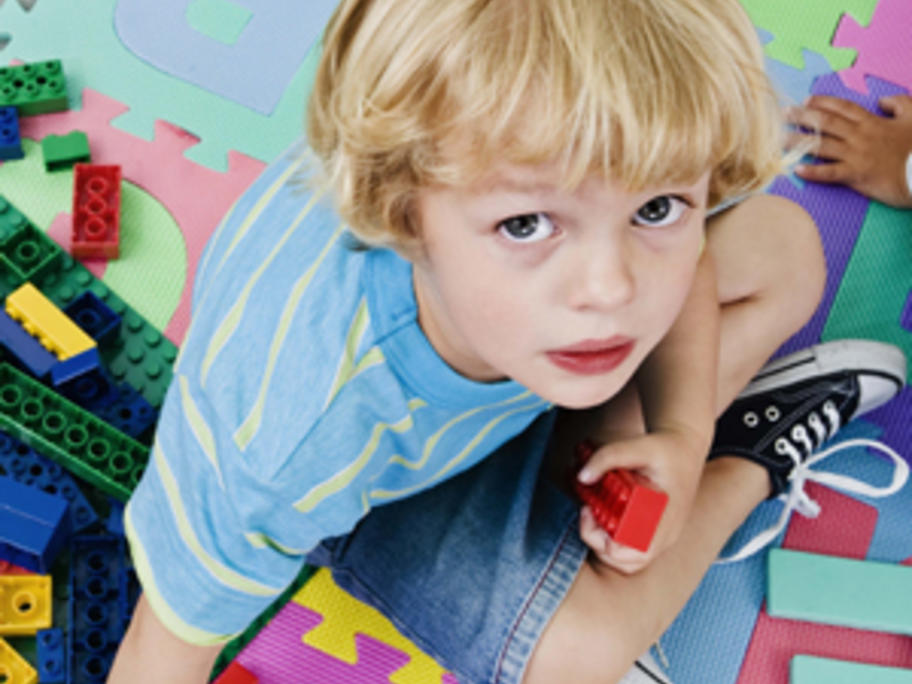 Just 57% of children who met the old DSM-IV criteria made the cut under the new, stricter rules of DSM-5, when applied in an Adelaide study of 210 children.
The remainder did not receive any diagnosis, despite many displaying considerable impairment. 
The study, only the second attempt to quantify the impact of DSM-5 in