Autism guidelines to offer GPs better direction
The aim is to improve inconsistent diagnostic practices
New guidelines will finally bring clarity to GPs about the diagnostic pathway for an autism spectrum disorder diagnosis, the developers say.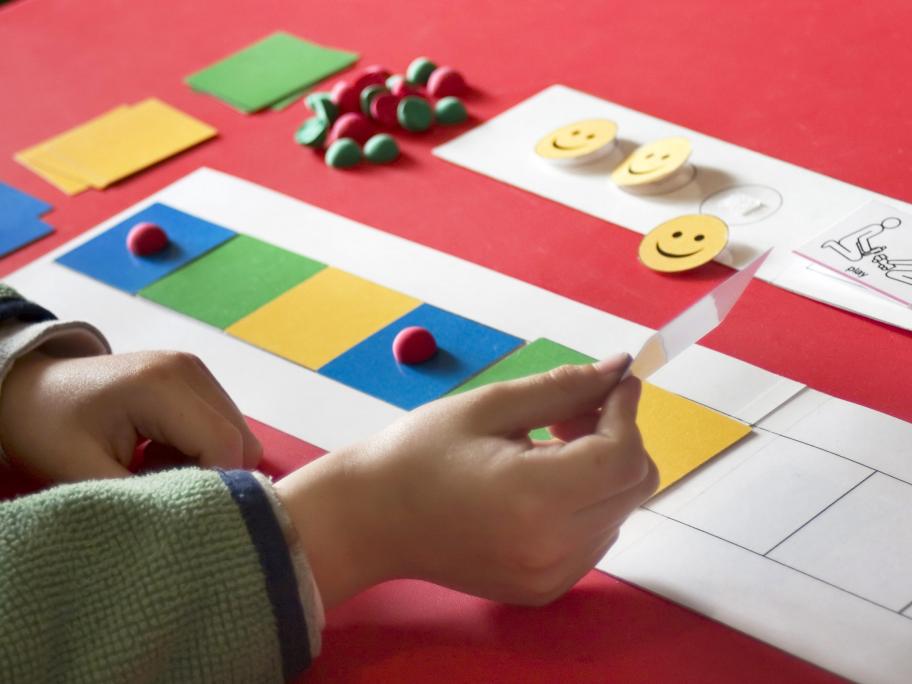 The NHMRC-endorsed ­guidance, which covers children and adults, includes 70 recommendations aimed at improving inconsistent diagnostic practices across the nation.
It recommends addressing autism spectrum disorder (ASD) concerns holistically, and only referring a patient for further support based on their functioning and needs, rather than their clinical diagnosis.
The document would be