Avant under fire over doctors' letter campaign
One of biggest medical defence organisations has been accused of running "potentially misleading" advertisements in a campaign aimed at doctors.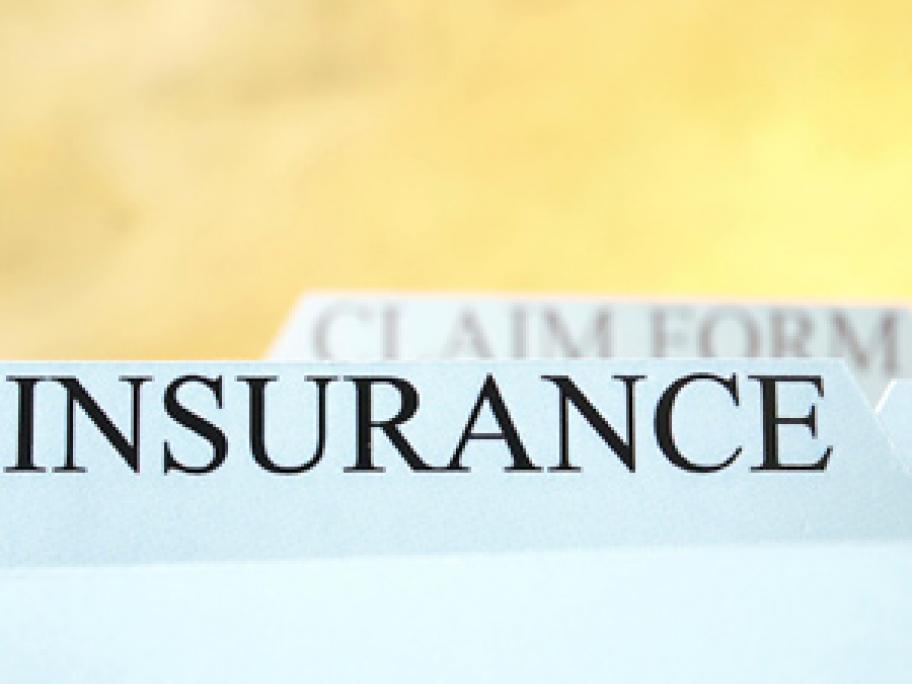 Avant has come under fire from the Australian Securities and Investment Commission (ASIC) for letters it had been sending to doctors covered by rival MDOs.
Avant said they were sent out "to selected GPs and other specialists" in WA and SA in May last year, although it is unclear how many doctors were targeted.
The letters included tables with ticks declaring Avant