AVN forced to change name to reflect anti-vax stance
The AVN has been resisting calls to change its name for over a decade, and in January this year the NSW department of fair trading used new laws to order it to change its name.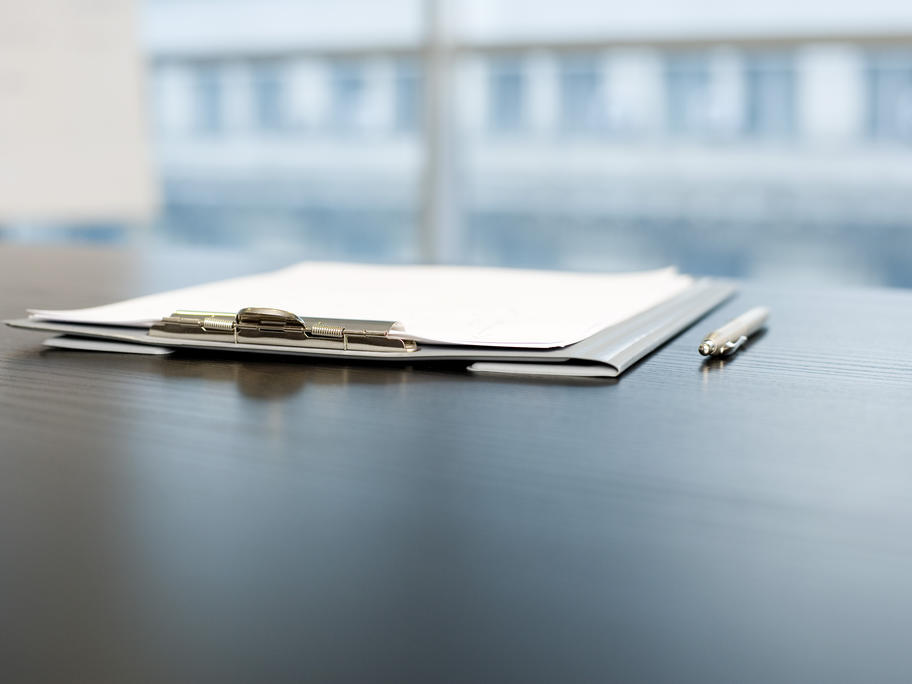 The department's reasons included that the AVN's message was misleading, was anti-vaccination, did not reflect its true "nature, objects or functions", and suggested a link to the Commonwealth government.
The northern NSW-based organisation went to the state's Administrative Decisions Tribunal (ADT) seeking a review of that order.
It achieved