AVN founder fails in court bid
AVN founder Meryl Dorey (pictured) has failed to gain a restraining order against an AVN critic who she alleged was harassing her.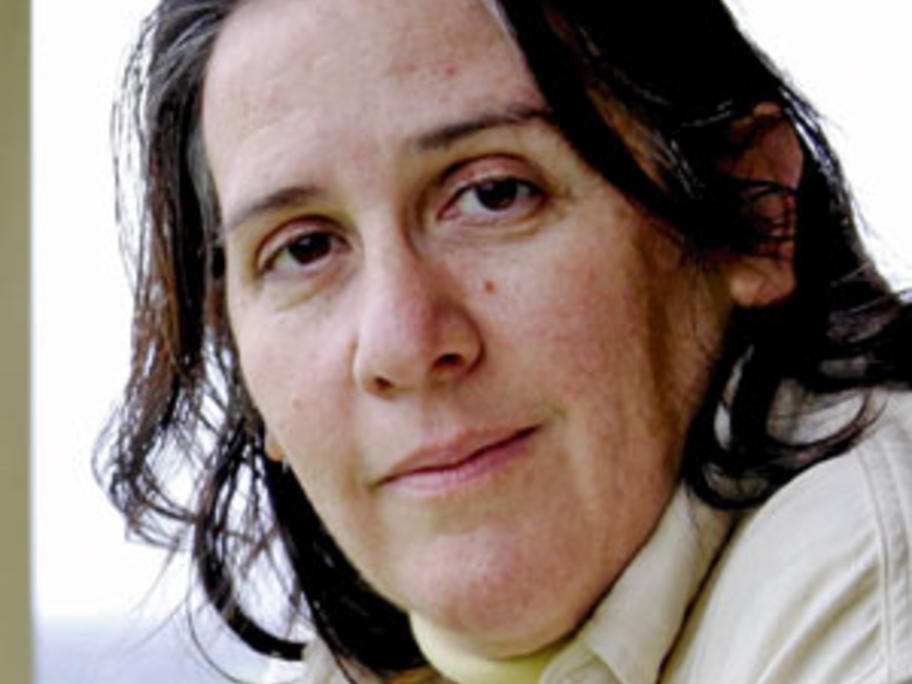 Ms Dorey alleged WA sceptic Dan Buzzard had been harassing her by email and online, and had encouraged people to send her pornographic images to her home address.
Mr Buzzard denies the allegations, and says Ms Dorey application was an attempt to gag an AVN critic.
Ms Dorey applied for an Apprehended Violence Order (AVO) through the NSW Local Court in September last year, but in a hearing on Friday