AVN 'should pack up and go home': Senate motion passes unanimously
The motion from Greens Senator Richard Di Natale called on the AVN to immediately disband and stop its "harmful and unscientific scare campaign against vaccines".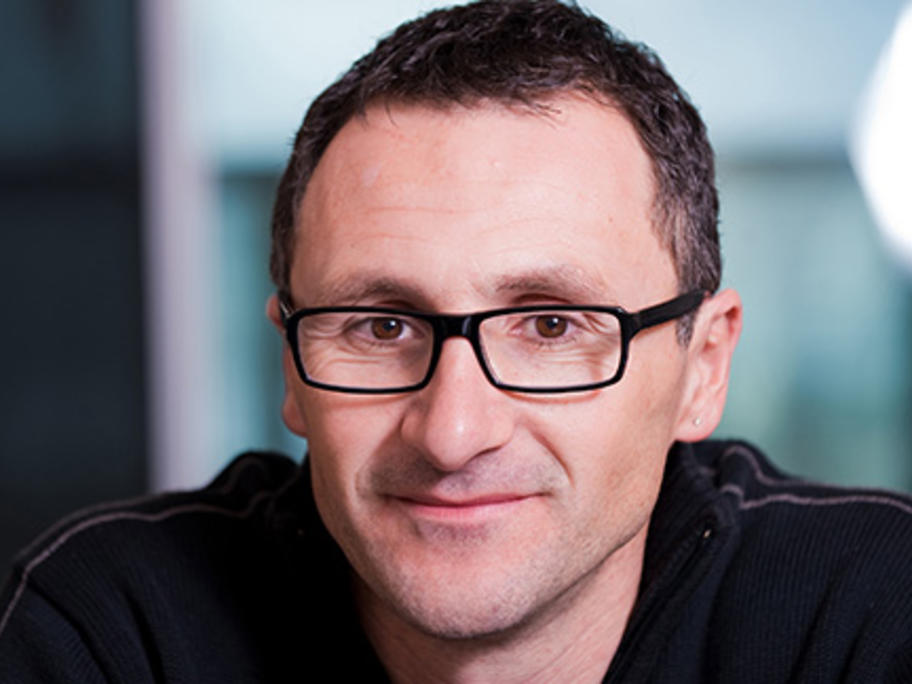 The motion also notes the low vaccination rates in some parts of the country and the threat this poses to the health of children. It also calls the AVN's campaign "irresponsible".
It comes as the AVN awaits the outcome of its appeal to the NSW Administrative Decisions Tribunal against an