Avoid falling in a hole
Older people are at increased risk of falls if they suffer from depression, Australian research shows.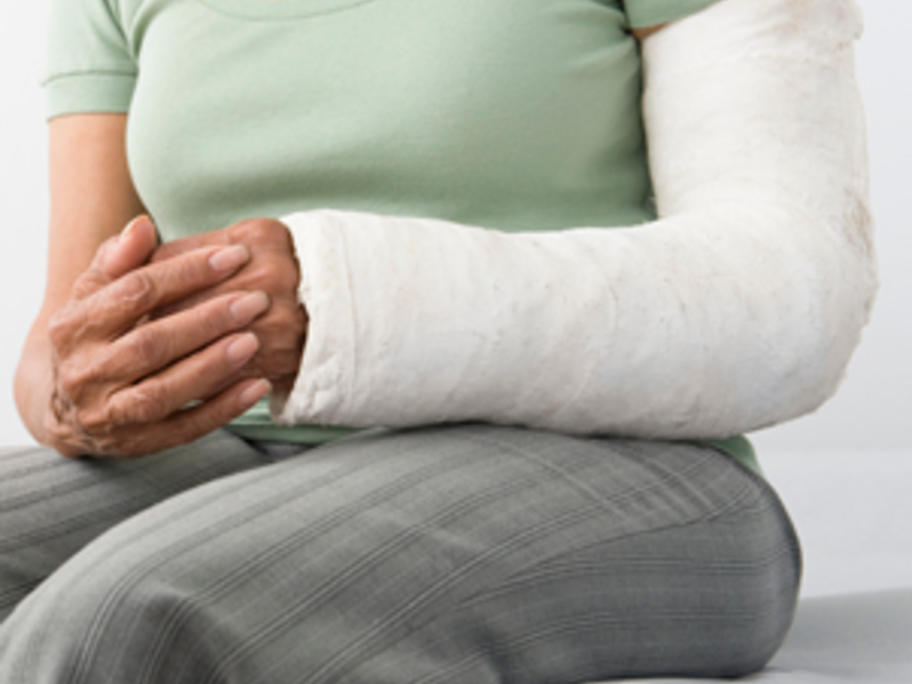 The finding is independent of antidepressant use and physiological and cognitive factors.
While fall risk cumulatively increases with multiple impairments such as reduced balance, reduced cognitive functioning, depressive symptoms and antidepressant use, the study is the first to show that depression on its own is associated with greater risk of falls.
This