Axing of staff flu vax sparks concern
The axing of free flu shots for Queensland health workers has concerned an immunisation expert, who warns the move could trigger a drop in staff vaccination rates.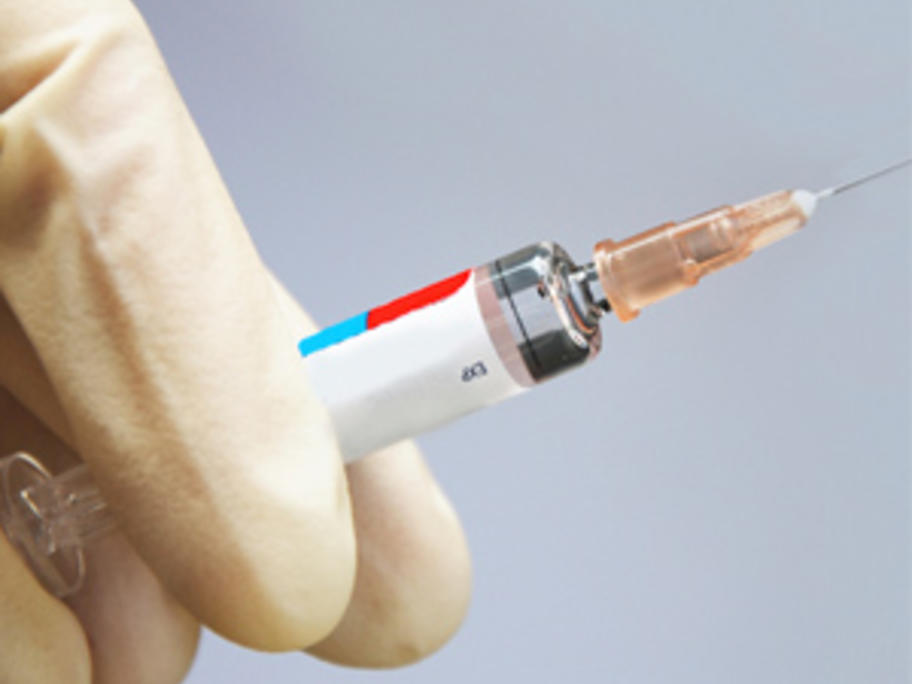 The change is part of the State Government's health reform package, which makes new local hospital boards responsible for immunising its staff. 
Previously, Queensland Health directly funded vaccinations for its 80,000 staff members.
The move comes at the same time as Queensland is experiencing a worse than usual flu season, with 889 hospital admissions up to