Baby-booming: the business of IVF
Big-city investors have been moving into the IVF business. Will their demand for profits lead to the exploitation of women's desire for children?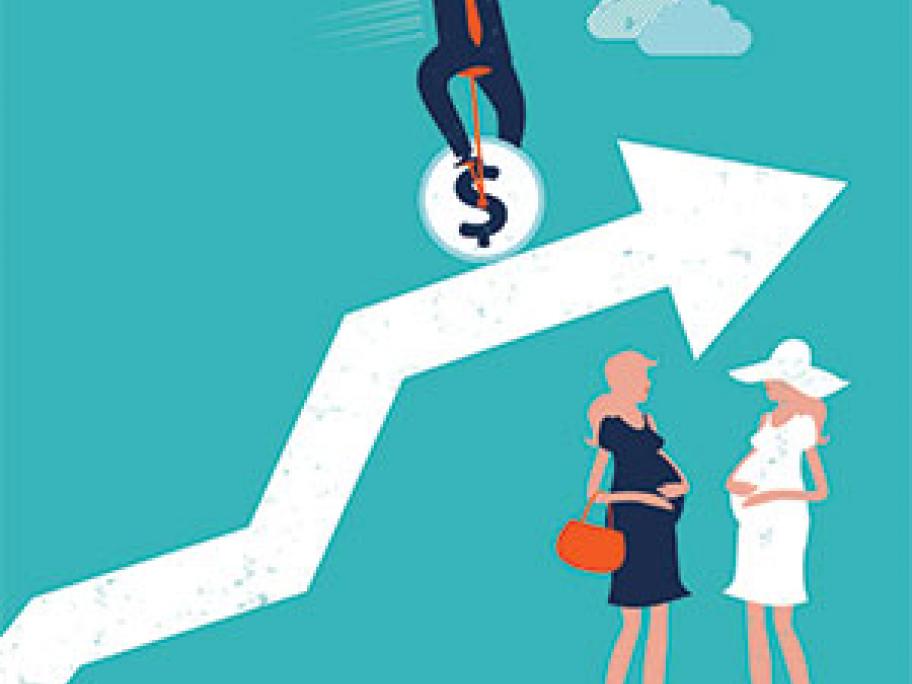 The IVF baby boom is big business in Australia, a multimillion dollar industry built on the hopes of would-be parents and propped up by one of the world's most generous government subsidy schemes.
A recent economics report declared that IVF was moving away from a "specialist medical