Baby born with six legs to be operated on
The boy was born last week in Pakistan's southern Sindh province and was sent to the National Institute Of Child Health (NICH) in Karachi.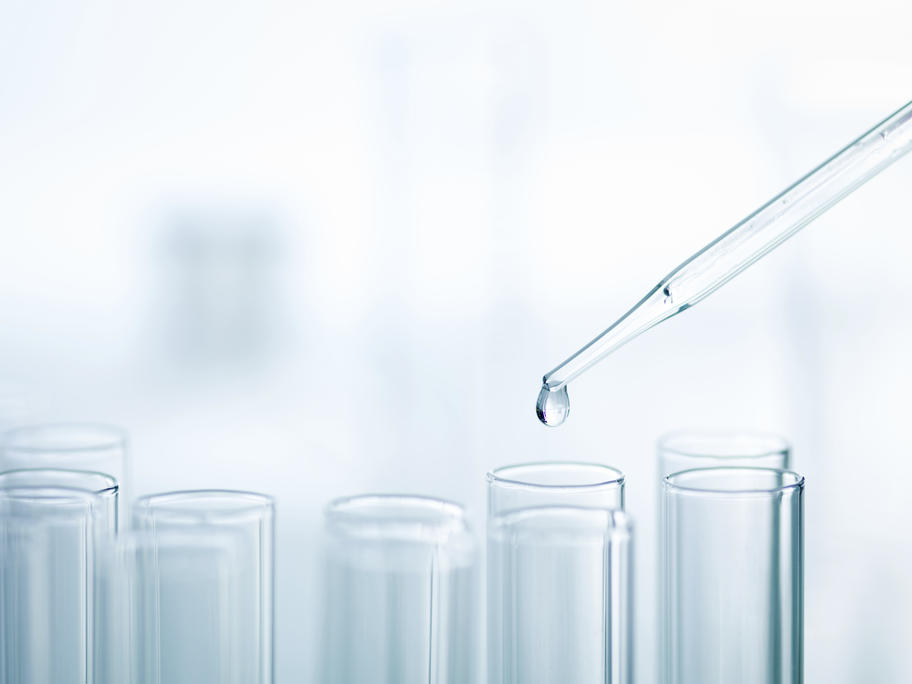 "It is too early to speculate how such a complicated and technical operation should be carried out," said NICH director Jamal  Raza, noting that some of the limbs might be "internally jointed."
Raza said the parents would not have to pay for the operation after a government charity provided more than $US6600 ($6400) dollars for the  purchase of medicines and equipment.
The baby was born to a woman