Baby bottles found to have inaccurate measurements
Half of the baby bottles sold in Australia have inaccurate measurements, a study shows.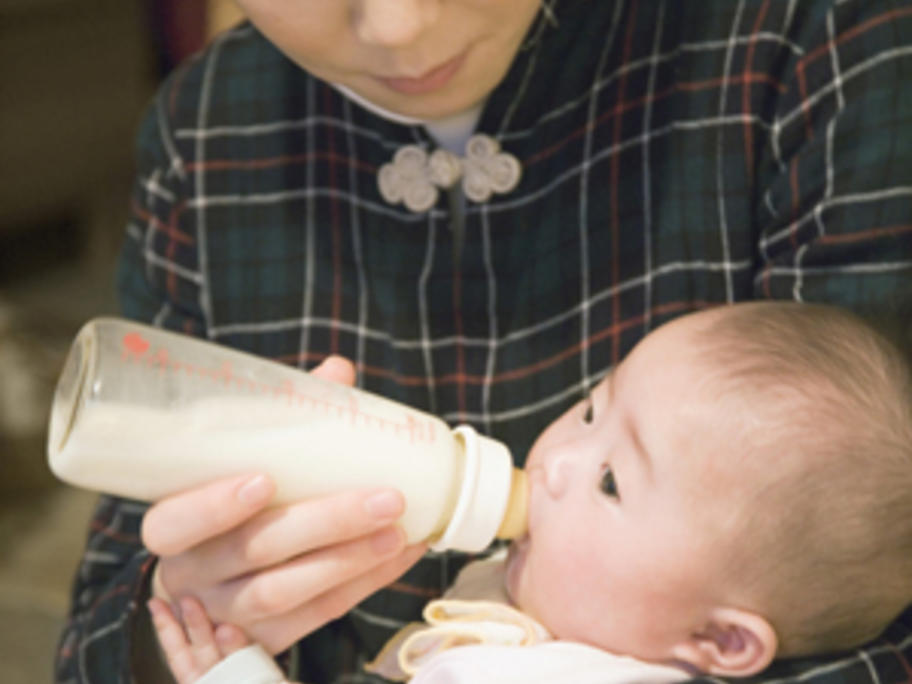 Researchers at Western Sydney University's School of Nursing and Midwifery bought and tested the entire range of baby bottles available for sale in Australia.
Of the 91 bottles, 57% had inaccurate or missing volume markings, with 40% missing at least one marking required to make up infant formula as per product instructions.
One in five had at least one marking that was so inaccurate it failed international standards.
This means parents could be making under-concentrated or