Baby decapitated during breech birth
The obstetrician faces being struck off 
UK: A consultant gynaecologist accidentally decapitated an unborn baby during a difficult breech delivery in an NHS maternity unit, a tribunal has heard.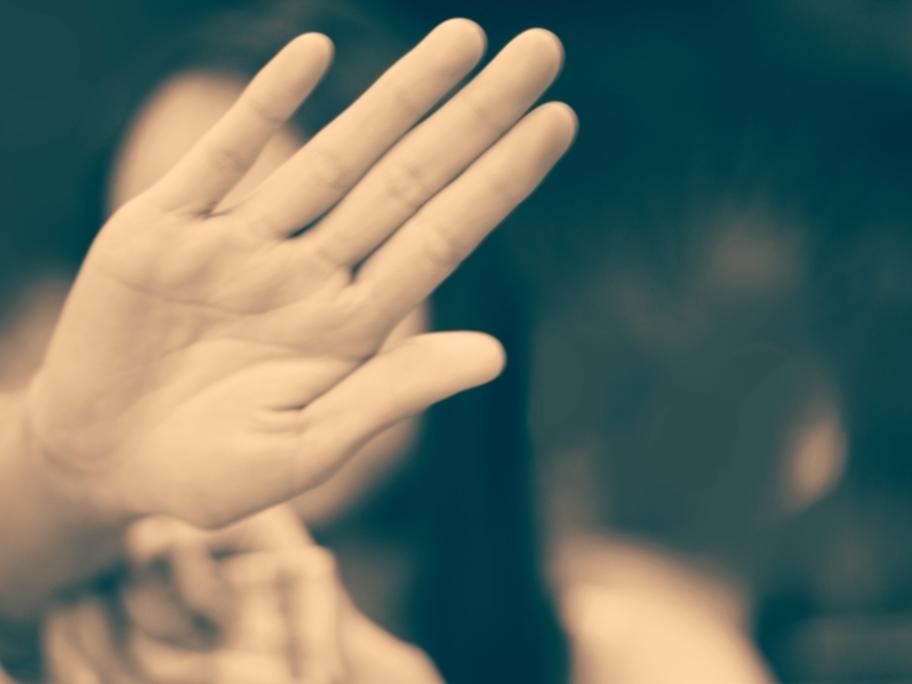 The woman, a 30-year-old primigravida known as Patient A, says she cannot forgive the doctor, who faces being struck off.
A medical tribunal has heard that Dr Vaishnavy Laxman, 41, should have given the patient an emergency caesarean section, but instead, she allegedly applied traction to the legs of the 25-week baby.
A