Baby teeth doubles as jewellery
Forget precious stones and diamonds, baby teeth are all the rage in the US when it comes to costume jewellery.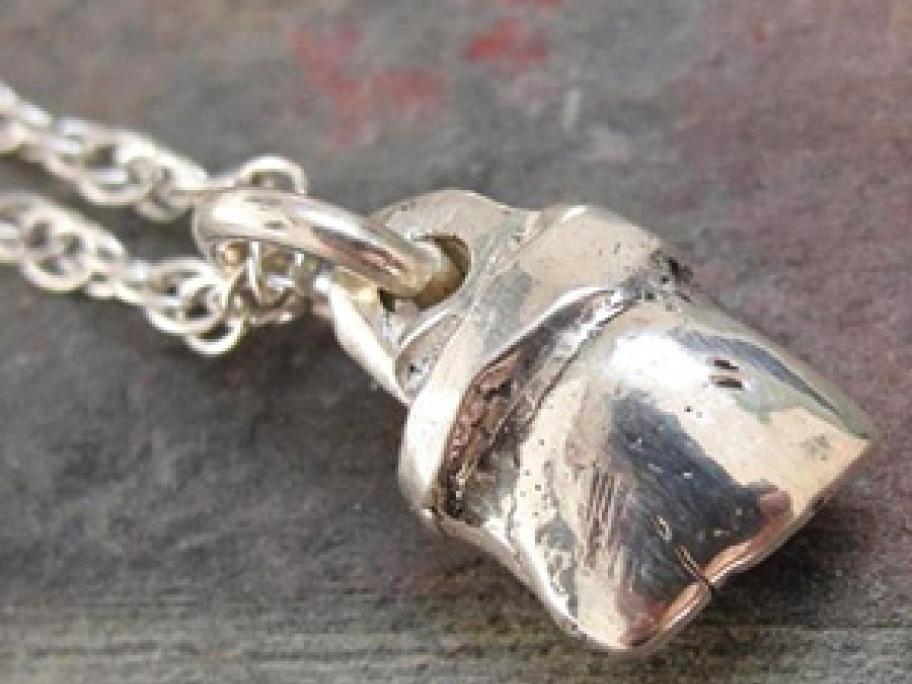 Yes, you read it right! Baby teeth are being coated in sterling silver or gold and modelled into necklaces and charms.
According to American jeweller Jackie Kaufman, the baby-teeth-as-jewellery trend started a few years ago after one US mum saved all her children's baby teeth and asked her to make a piece of custom jewellery.
Since then, she says the trend has taken off.
"Moms are always on the look-out for unique and