Backdown: Board folds on social media fines
The Medical Board of Australia has backed down on its controversial threat to fine doctors over their patients' online comments about clinical care.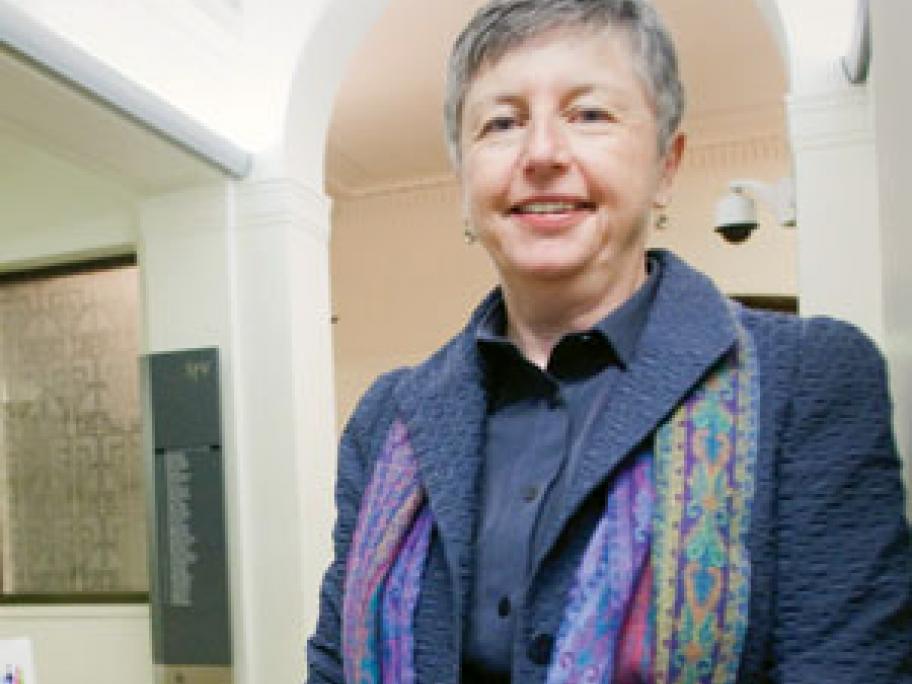 Revised advertising guidelines sparked outrage among the profession last week, when it emerged comments about a doctor's clinical care on social media sites such as Facebook, and review sites such as RateMDs, were deemed to be testimonials from March 17 onwards, and as such would break the law.
If a doctor became aware that a comment had been posted about their clinical care, but did not take "reasonable steps"