Backdown over jail for doctors who whistleblow on detention centre care
The Federal Government has ditched threats to imprison doctors who speak out about conditions in Australia's immigration detention centres.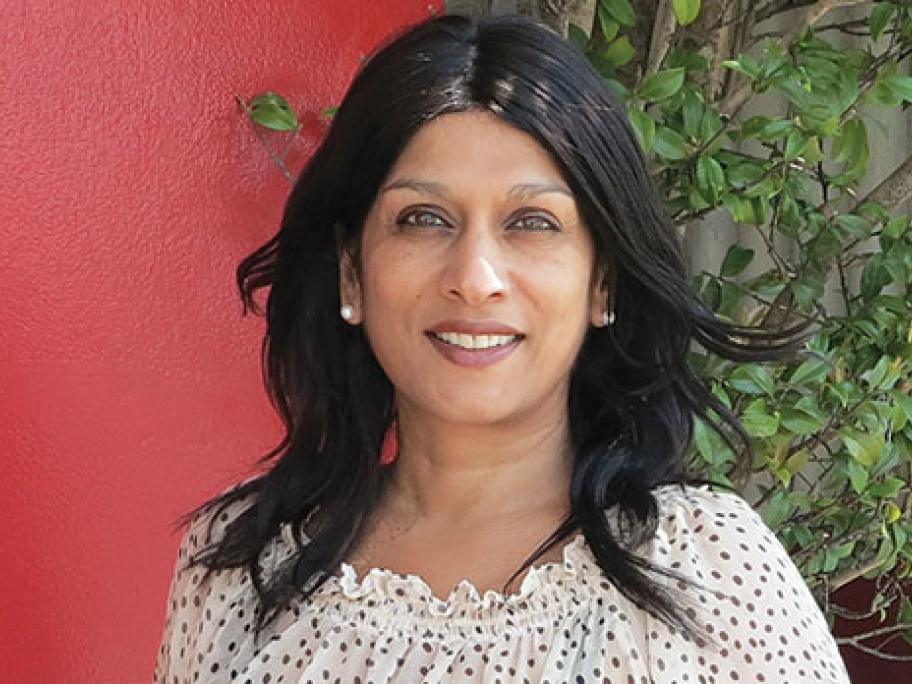 Under the Australian Border Force Act, introduced in July last year, anyone working for or on behalf of the immigration detention system is subject to two years' imprisonment if they made unauthorised disclosures about care in the detention system.
However, on 30 September the government introduced amendments excluding health professionals from the definition "immigration and border protection workers".
Related News: